Who doesn't love saving money? Especially on your energy bill. When our weather gets frigid in the winter months, many Puget Sound residents see a spike in their energy bills. Read on to see how having the right home insulation can reduce your bill no matter the season. Plus, it will make your indoor air cleaner and safer to breathe. Save energy today!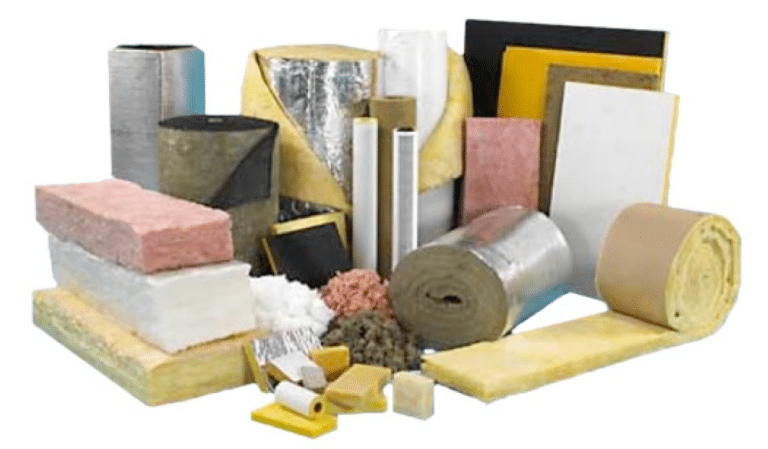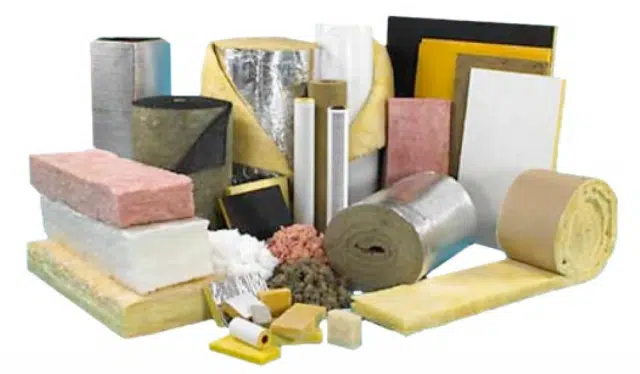 Types of Insulation - What's The Best For Puget Sound?
Types of Insulation - What's The Best For Puget Sound?
Let's start by explaining the basics of insulation. All insulation has an "R-value" that represents how much heat or cold it resists. The higher the R, the more resistance, and energy efficiency. For example, if you lived in some of the coldest states like North Dakota or Michigan, you'd need an R-49 to R-60 for your attic insulation. Brrrr.
Our Puget Sound weather isn't as cold as some places in the US. But, you'll still need the correctly rated insulation in your attic for maximum energy efficiency. Here's what's recommended by Energy.gov:
Uninsulated attic: R38 to R60

Has 3 to 4 inches of insulation: R38

Insulation for the floor: R25 to R30
The types of insulation that works the best for your crawlspace and attic are:
Fiberglass Batts and Rolls Insulation

 

– this is available in both un-cut and pre-cut panels. It's perfect for attic walls, floor and in between joists as well as your crawl space. It's affordable, and unlike older forms of fiberglass insulation, the newer eco-friendly products don't irritate the lungs or skin.
Blown-In Insulation – this type of insulation works well for areas that are too small for rolls of insulation. It's blown in with a machine to fill the attic floor and gives a more consistent level of insulation.
Spray-Foam Insulation – generally this is used in unfinished walls, but can also be used in floors and ceilings and does a great job filling gaps and cracks.
How to Protect Your Family's Health With Clean Indoor Air
How to Protect Your Family's Health With Clean Indoor Air
If you have old insulation, it's a good chance it's contaminated. The other possibility is that it's broken down. In either instance, it's making your indoor air quality less than ideal. The problem with old fiberglass insulation is that it can release particles into the air and cause health problems.
Plus, if you've had any uninvited visitors like rodents including mice and rats–their waste will contaminate your insulation in both your crawlspace and attic.
Mold is another concern because damp insulation is a prime breeding ground. Once it starts growing, it contaminates the air you breathe and can cause significant health hazards.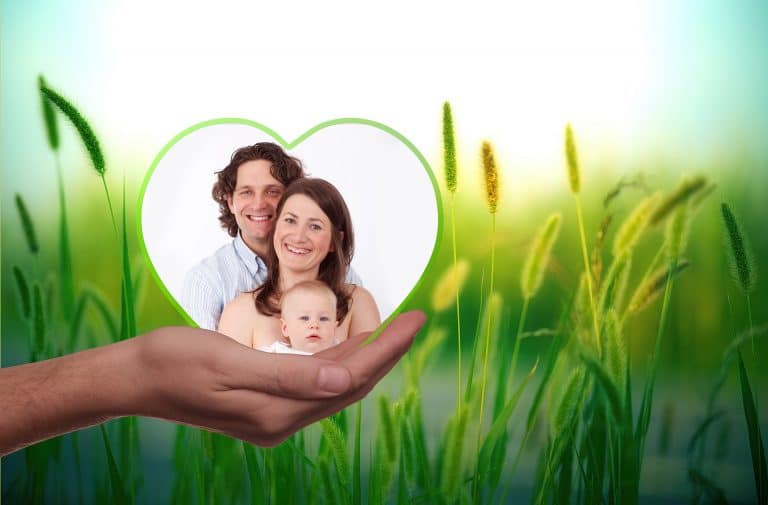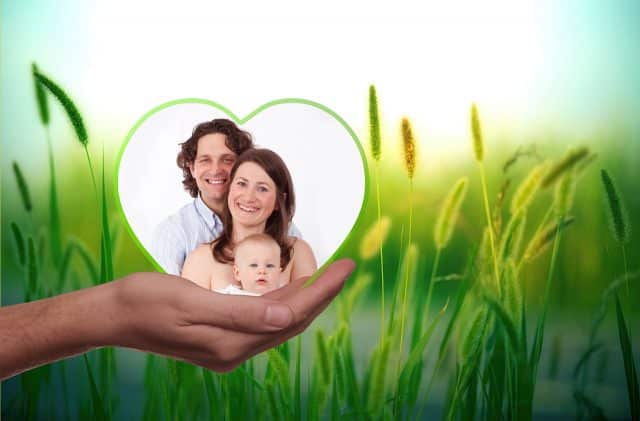 Make Sure You Don't Overwork Your Heater & Air Conditioner
Make Sure You Don't Overwork Your Heater & Air Conditioner
When your house is well insulated, from the top of the attic to the bottom of your home and crawlspace, heaters and air conditioners have more energy efficiency. That is because your HVAC system doesn't have to work as hard to balance the room temperature.
With new insulation, you'll be able to:
Reduce your electricity billing

Keep your room temperature more stable.
And as a bonus – you'll be able to get through an entire movie without having to jump up and change your thermostat because you're hot or cold.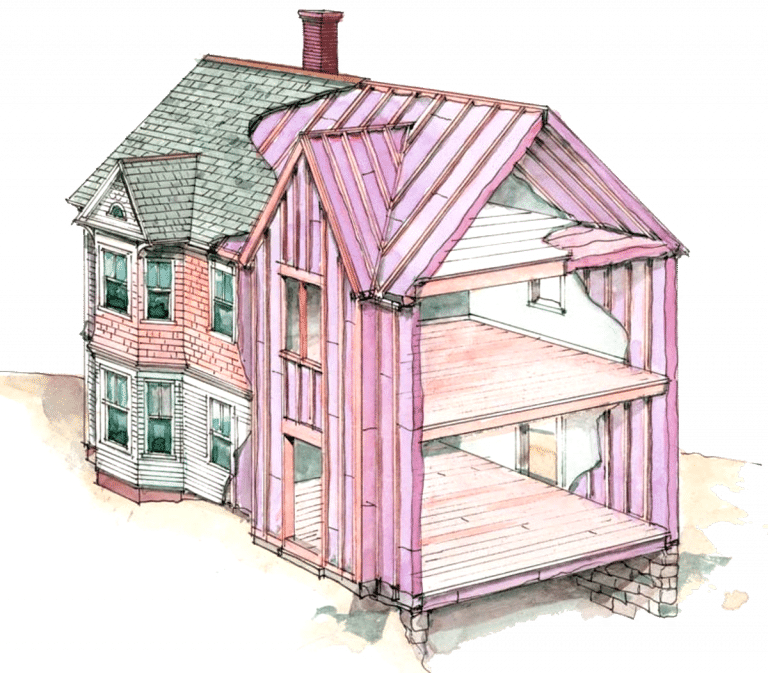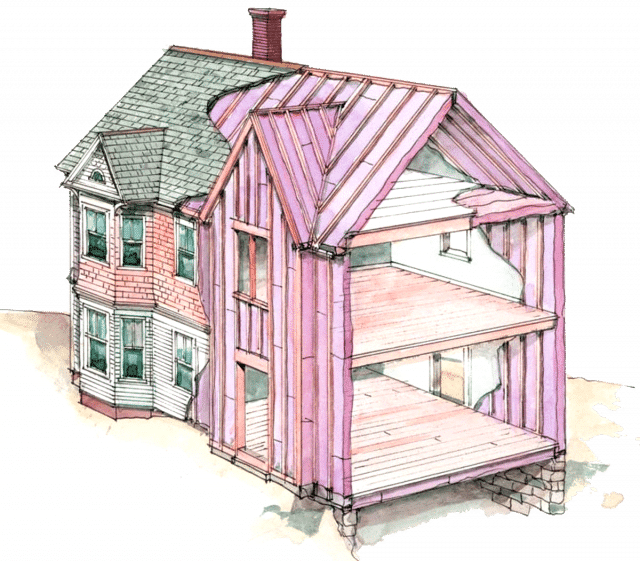 The Most Important Places & Elements to Insulate Well
The Most Important Places & Elements to Insulate Well
When it comes to energy loss, one of the first places to look at is the attic because that's where you'll have the most significant energy loss. The purpose of energy-efficient fiberglass materials is to slow down the airflow through the insulation. That means it will keep the heat out in the summer, and the cold out in the winter.
Most homeowners don't realize why their floors are cold. The answer is–lack of insulation in your crawl space ceiling. You may be surprised at what you find when you take a peek under your crawl space. Here are common things we see:
No insulation

Damaged insulation

Hanging insulation
Having your crawl space ceiling insulated is especially important if you're getting ready to sell your home. Getting an experienced inspector to take a look at the condition of your current insulation before you put your house on the market is smart.
Air Ducts of the Ventilation & Air Conditioning Systems
Since air ducts carry heating and cooling through your home, it's only logical that they would be more efficient if they are insulated. But, since they're out of sight, it's easy to consider not doing this. Whether your air ducts are in the attic or crawl space; insulating them will give you a comfortable and efficient home when it comes to heating and cooling.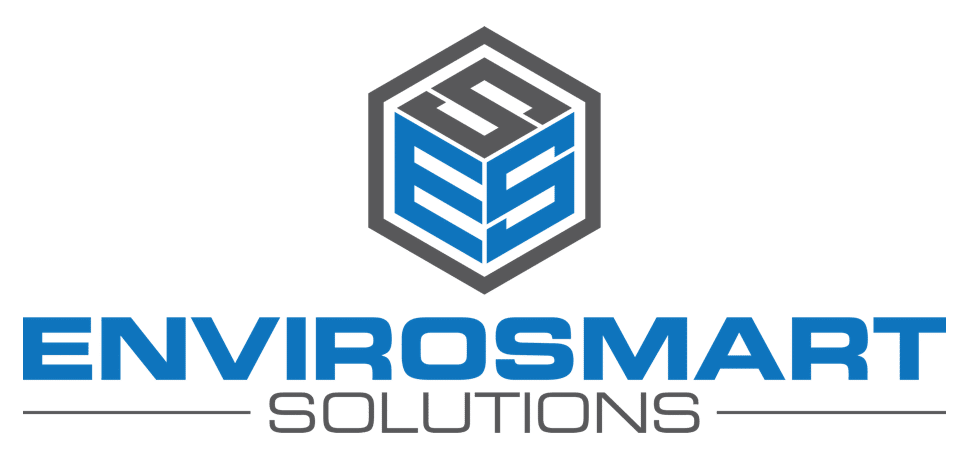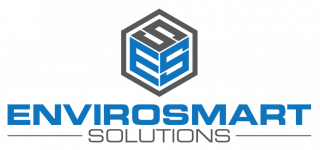 Let real professionals inspect your attic & crawl space
The professionals at Envirosmart Solution have been serving the Puget Sound area since 2004. As a professional insulation services company, we can clean out your old insulation and install new insulation making your home clean and safe for your family and energy-efficient.  Don't let your energy bills get out of hand, call a professional from Envirosmart for a free inspection.
Get Your Free Quote Fast.
Fill out this form and we will contact you within 24 hours.
Have a question?
Call now and talk to our qualified professional technician
We're here to answer any questions you have.
You can also email us at:
contact@envirosmartsolution.com
330 SW 43rd St Suite K267
Renton, WA 98057
License # ENVIRSI815KB
facebook messenger: m.me/EnvirosmartSoutions