Rodent Proofing Service Mukilteo, WA
Rodent Proofing project in a 1,500 SQ.FT Attic space
Rats can get into homes through any opening that is larger than their head and they can squeeze through openings as small as a quarter inch wide. Mice can get into homes through tiny openings, like cracks in doors or windowsills or around pipes that go from the outside to the inside of your home.
The most important step in rodent proofing your home is to seal all open areas that could allow rats or mice to enter your home. This includes sealing up gaps around pipes, vents and wires, blocking holes with metal sheeting and filling holes with steel wool or cement.
The project included: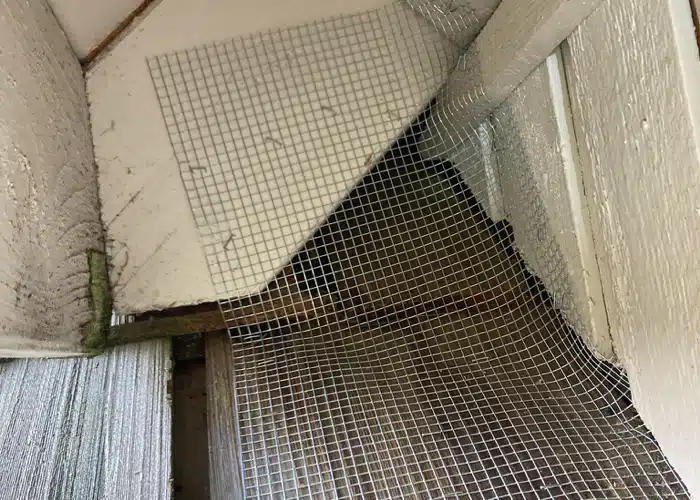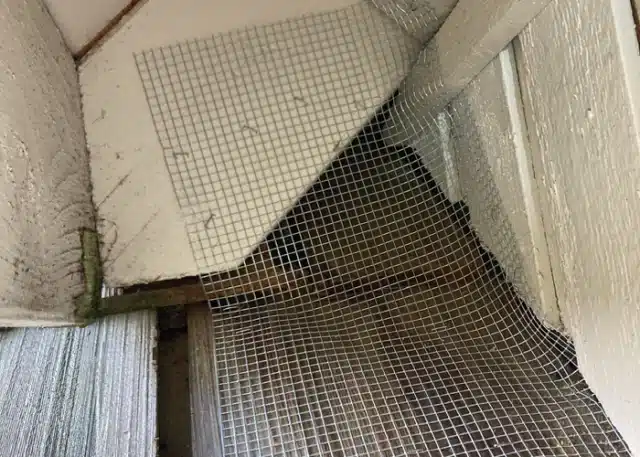 Installation of a metal mesh to seal gaps in the attic space
Add metal mesh around the roof to prevent rodent entry.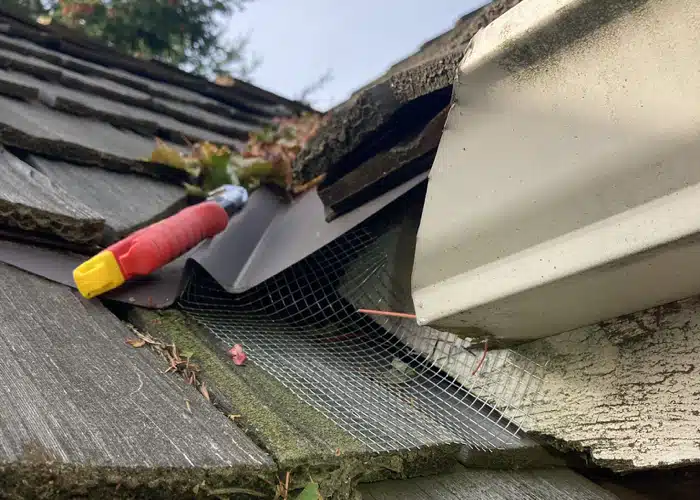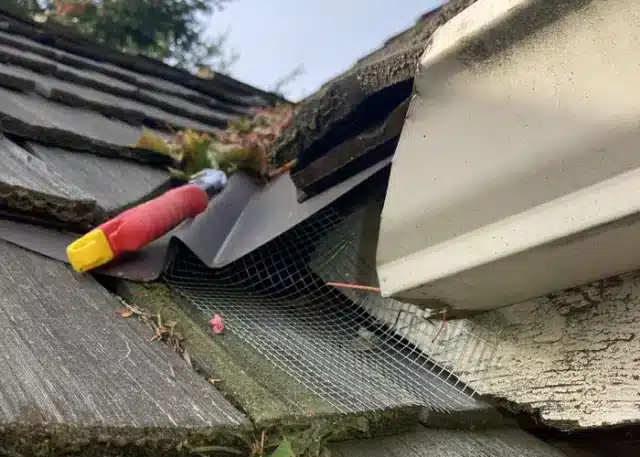 Rodent proof underside of deck.
Add metal mesh around the pipe to rodent proof underside of deck that's open to the crawlspace through the subfloor.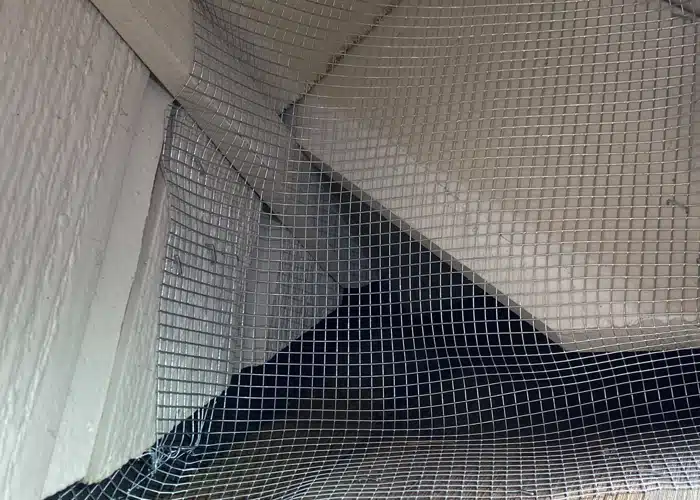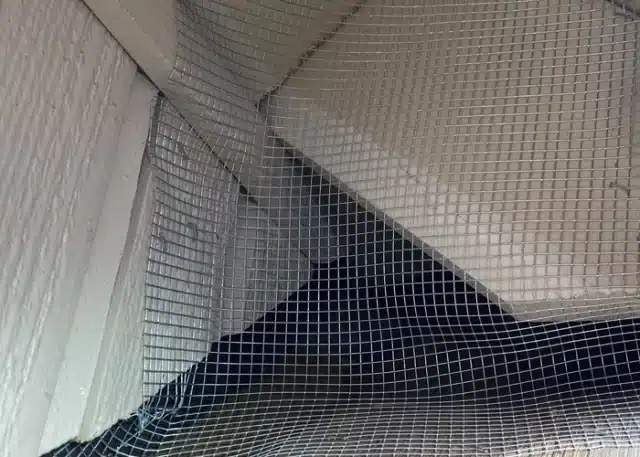 Read more about how to avoid rodents in your attic & crawl space