Attic & Crawl space clean up & insulation project in Tacoma
Tacoma, WA 98443
Multi-service project in a 1,100 SQ.FT Crawl space & 1,200 SQ.FT Attic
Attic and Crawl space clean up, Rodent proofing & insulation replacement with Vapor barrier installation and Sanitize + Deodorize & Air duct cleaning in Tacoma, WA
Another Great and fun project in Tacoma,
Again, Amazing day with a lovely client. The Envirosmart team did a smooth job and made this home better with a smile :).
Ann was warm and very welcoming. Once again, reminds us how much we love our community and how fun it is to serve the wonderful Tacoma city people,
Thank you Ann, it was a pleasure to serve you.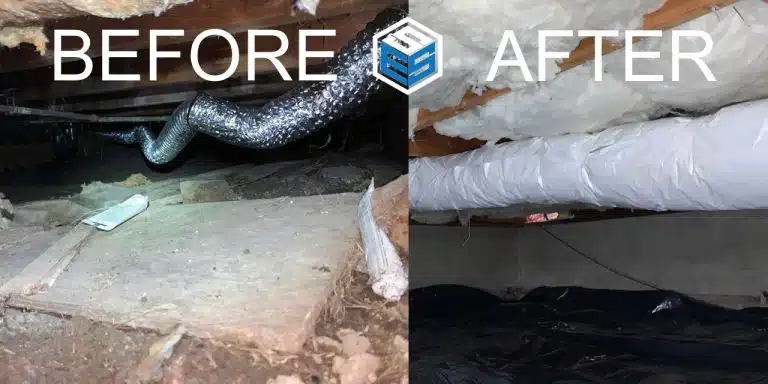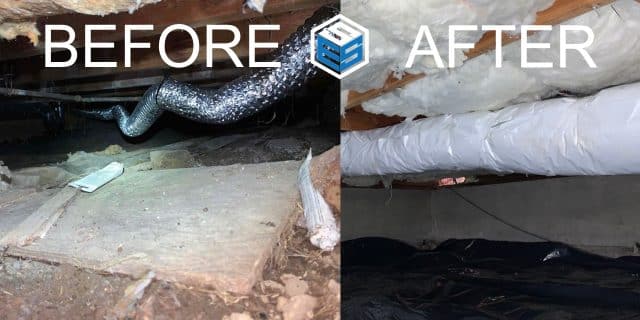 The project included:
Crawl space clean up and decontamination:
Clean up the crawl space area with extra care.
Remove old vapor barrier and debris from space.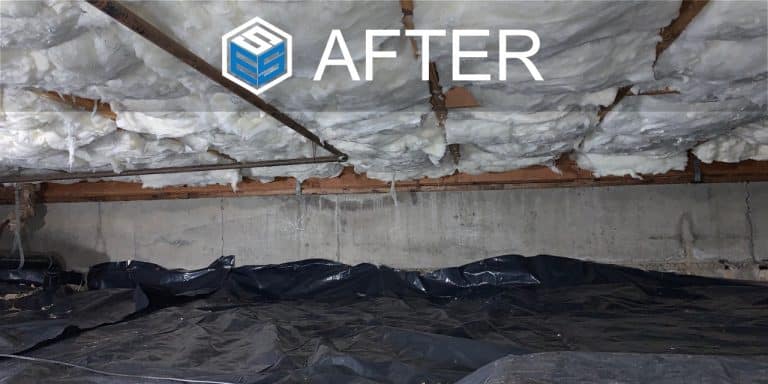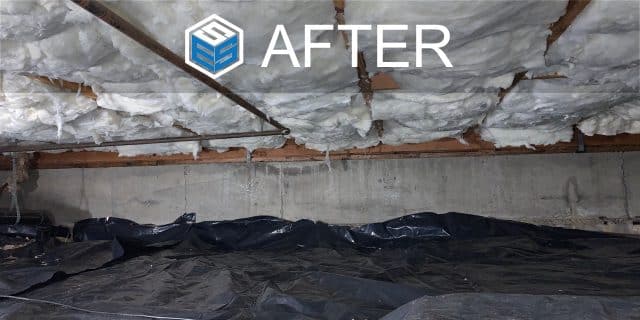 6mm Vapor barrier replacement.
Remove old vapor barrier and Install new one on crawl space ground using 6mm plastic by code.
Air ducts insulation replacement.
Remove old insulation from existing ducts
Wrap ducting with R-11 insulation.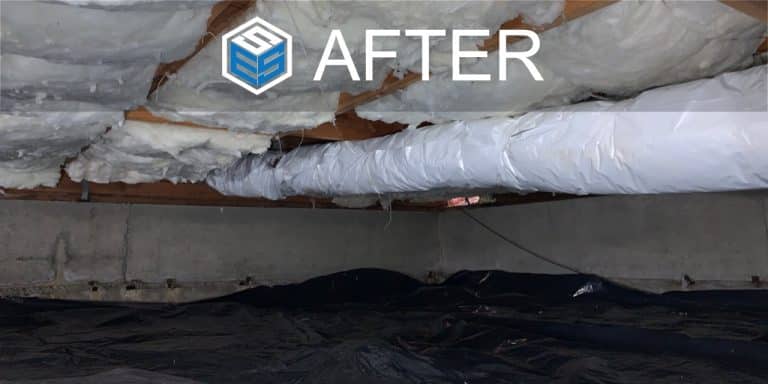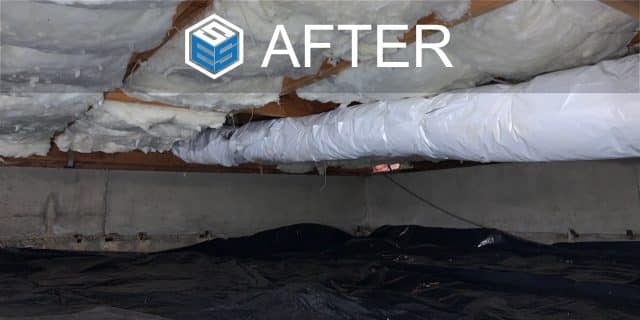 Attic Insulation removal and installation:
Remove & Dispose the old insulation.
Install new insulation using R-30 16″ Batts.

AFTER – Attic Rodent proofing – Tacoma, WA 98443
Rodent proofing and sealing air gaps:
Seal air gaps & visible rodent entrances .
Replace damaged ventilation screens to avoid presence of rats and mice and other rodents.
Sanitise & Deodorise Attic & Crawl space:
Deodorize +Sanitize crawl space area from germs, bacteria and bad odors.