Crawl space clean up & insulation project in Seattle
Seattle, WA 98133
Multi-service project in a 1,200 SQ.FT Crawl space.
Crawl space clean up, Rodent proofing & insulation replacement with Vapor barrier installation and Sanitize + Deodorize in Seattle, WA
Another successful and fun project in Seattle,
It was an amazing day with a lovely client. The skilled Envirosmart team did a professional and smooth job.
The Sema was warm and very welcoming. Once again, reminds us how much we love our community and how fun it is to serve the wonderful people of Seattle,
Thank you Sema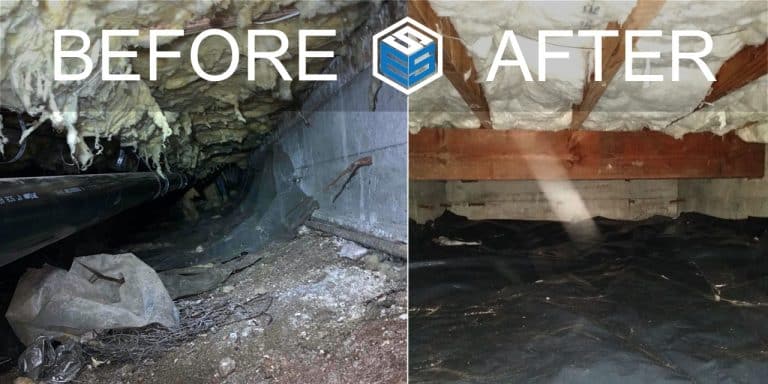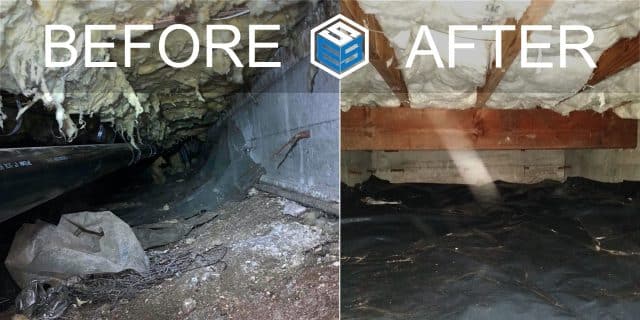 All your worker they were on time , hard worker. in the future we will work with you again for the attic cleaning. Thank you to all
Seattle is a seaport city on the West Coast of the United States. It is the seat of King County, Washington. Seattle is the largest city in both the state of Washington and the Pacific Northwest region of North America. (Wikipedia)
The project included:
Crawl space clean up:
Clean up the crawl space area with extra care.
Remove old vapor barrier and debris from space.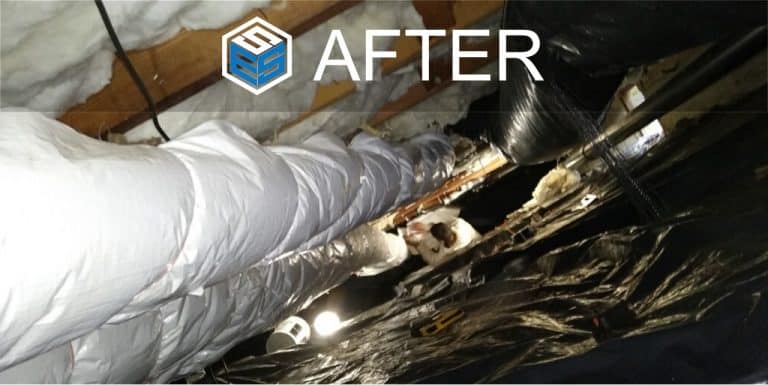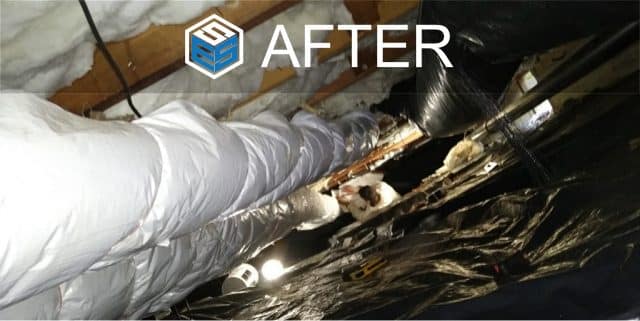 Vapor barrier replacement.
Install new vapor barrier on crawl space ground using 6mm plastic by code.
Insulation for air ducts
Remove old insulation from the existing ducts
Wrap the existing ducting with R-11 insulation.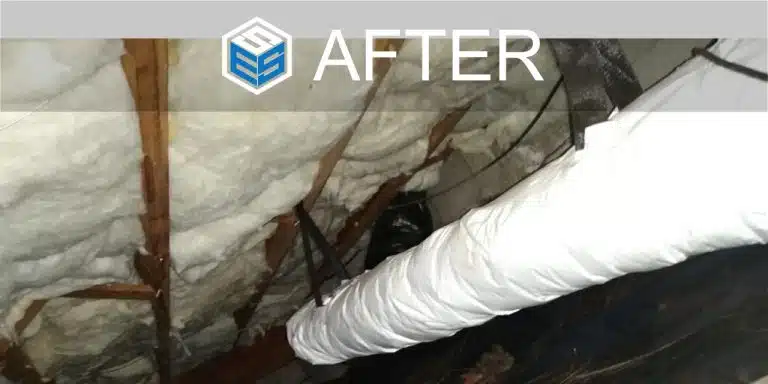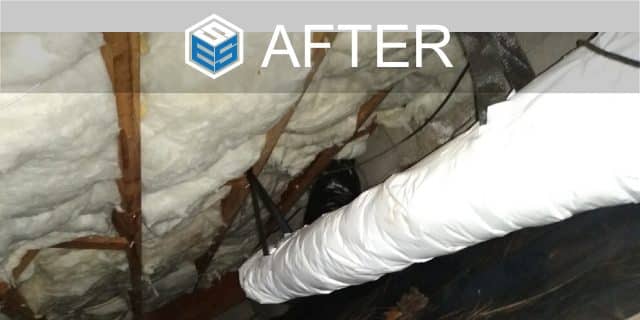 Crawl space Insulation removal and installation:
Remove & Dispose the old insulation.
Install new insulation using R-30 16″ Batts withmetal supports.
Rodent proofing and sealing air gaps:
Seal air gaps & visible entrances to avoid presence of rodents and pests.
Fix/replace damaged ventilation screens.
Sanitize & Deodorize Crawl space:
Deodorize +Sanitize crawl space area from germs, bacteria and bad odors.