Crawl space insulation, Clean up & Rodent proofing
Federal Way, WA 98023
Multi-service project in a 950 SQ.FT Crawl space.
Crawl space cleaning, Rodent proofing & insulation replacement with air duct replacement in Kent, WA 98032
Including:
Crawl space clean up:
Clean up the crawl space area and remove old vapor barrier and debris.
Air ducts insulation
Remove old insulation from the ducts& Wrap existing ducting with R-11 insulation.
Crawl space Insulation Replacement:
Remove & Dispose old insulation & Install new insulation using R-30 24" Batts with metal support.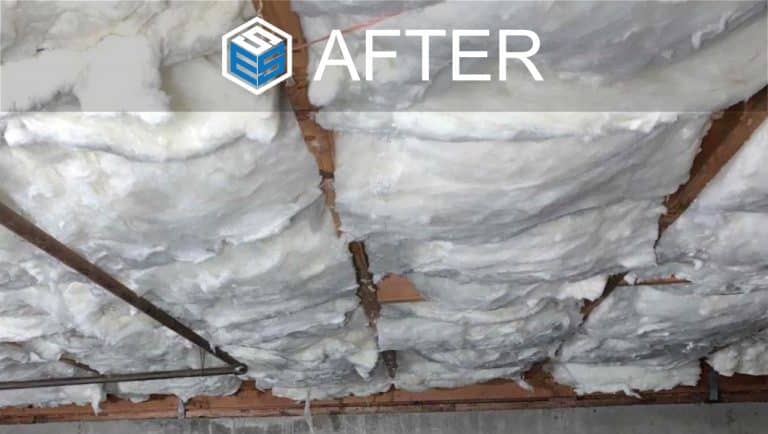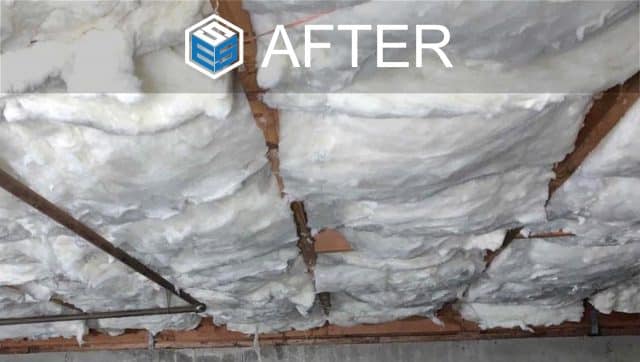 Rodent proofing:
Seal air gaps & visible rodent entrances, fix/replace damaged ventilation screens.
Sanitize & Deodorize space:
Sanitize + Deodorize crawl space area from germs, bacteria and bad odors using Benefect botanical disinfectant.