Rodent proofing, Crawl space Clean up, Dryer vent installation & insulation in Marysville
Marysville, WA 98270
Multi-service project in a 1,300 SQ.FT Crawl space.
Crawl space cleaning, Rodent proofing & insulation replacement with Dryer vent installation and Vapor barrier installation in Marysville, WA 98270
Including:
Crawl space clean up:
Clean up the crawl space area and remove old vapor barrier and debris.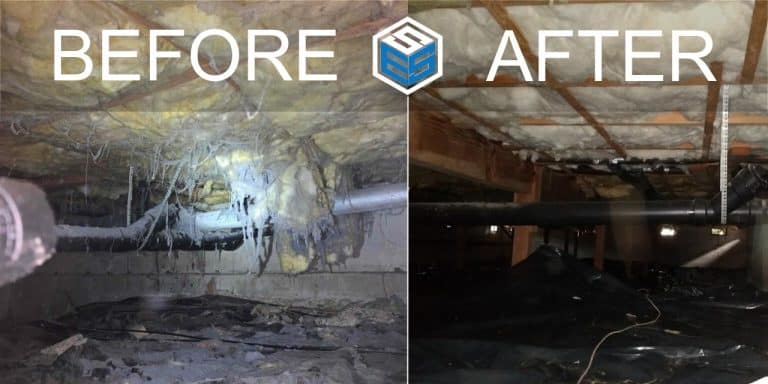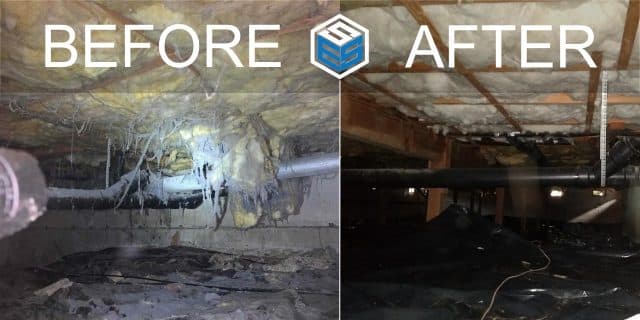 Vapor barrier installation:
Install new vapor barrier on crawl space ground using 6mm black.
Dryer vent installation:
Remove old damaged dryer vent and install new duct and vent cover using 4" rigid metal.
Crawl space Insulation Replacement:
Install new insulation using R-30 16″ Batts with metal supports.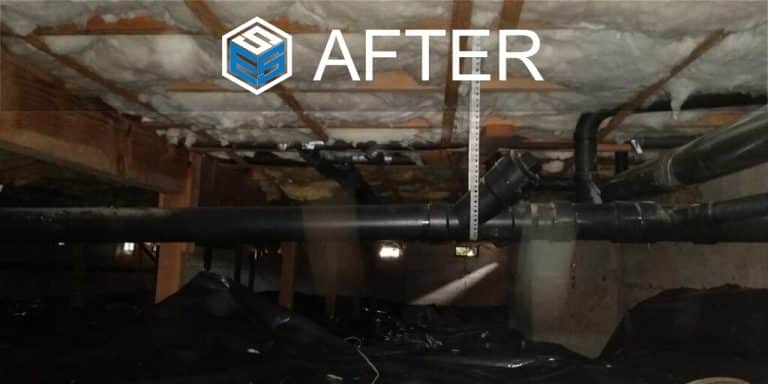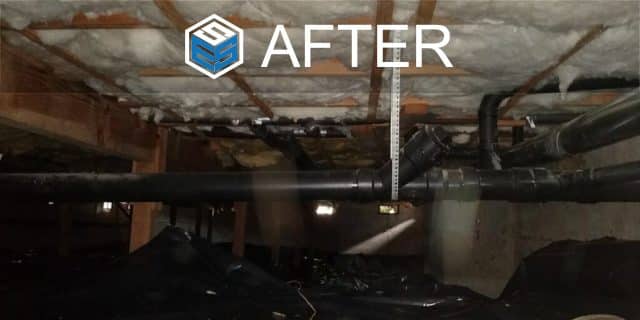 Rodent proofing:
Seal air gaps & visible rodent entrances + Replace damaged ventilation screens.
Sanitize & Deodorize space:
Eco friendly 100% natural Sanitize + Deodorize crawl space area from bacteria, germs and bad odors using Benefect botanical disinfectant.