Understanding the Basics of Crawl Space Insulation

While most of us will agree that the cost of living has increased recently, energy bills have been increasing steadily for quite a while now in Duvall, Renton,Kent and Tacoma
We're all looking for innovative ways to help us save on energy costs and reduce the number of carbon emissions our houses produce.
Tacoma can experience some very chilly winters, meaning higher-than-usual energy bills. Global warming is causing summers to be humid and warmer while winter temperatures drop like never before. 
Here's some helpful information about cutting down on your energy bill.
One area you might be overlooking is crawl space insulation. Or maybe your house came with pre-installed crawl space insulation.
The thing to understand here is how much our understanding of insulation has evolved over the past few years. Even if you already have insulation, you might want to get it professionally evaluated and maybe even updated.
Why Does Crawl Space Insulation Matter?
You can't utilize your crawl space like you can a basement. Then why worry about insulation at all? After all, the old sports bike you've stashed there isn't complaining of the cold! Here are four reasons why insulating crawl space with dirt floors matters: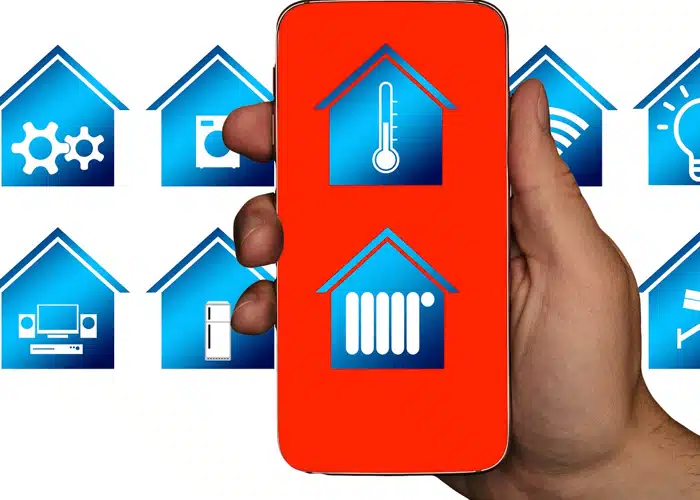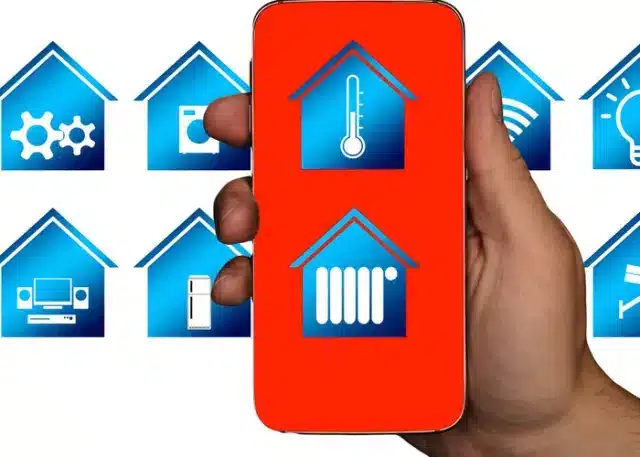 The Environmental Protection Agency reports that houses can save upwards of 15% of their spending on energy bills when their insulation is up to mark. Insulating crawl space with dirt floors can help you reduce yours!
That 15% can have a significant compounding effect on your yearly energy bill. That's initiative enough for you seriously consider investing in insulation today.
Evvirosmart Solutions has been helping residents save on their energy bills by providing the best insulation for crawl spaces in Tacoma,Tumwater, Belfair, Snohomish, and surrounding areas. 
2. Extra Protection Against Rodents

Inappropriate or outdated insulation hoards moisture. Moisture attracts rodents and provides the perfect place to nest, especially if your crawl space is ventilated. If you live in the Tacoma or Seattle area, you are especially prone to pesky rats in your crawl space.
insulating crawl space with dirt floors adds an extra barrier between you and the slithering creatures trying to get in and decreases your home's value. Make sure you get your insulation professionally done by a service specializing in rodent sealing.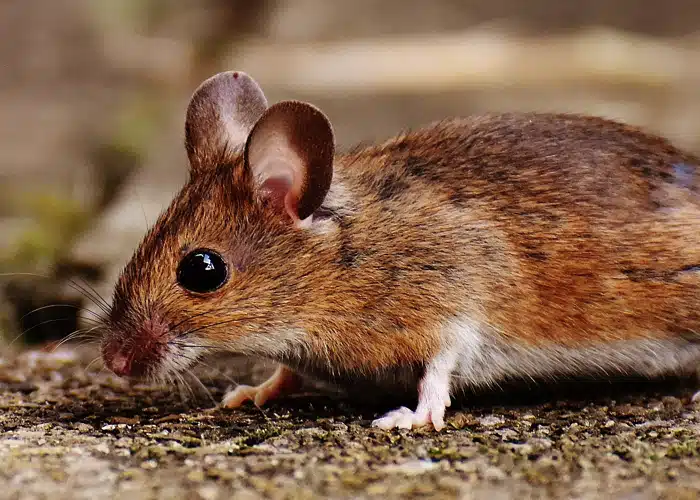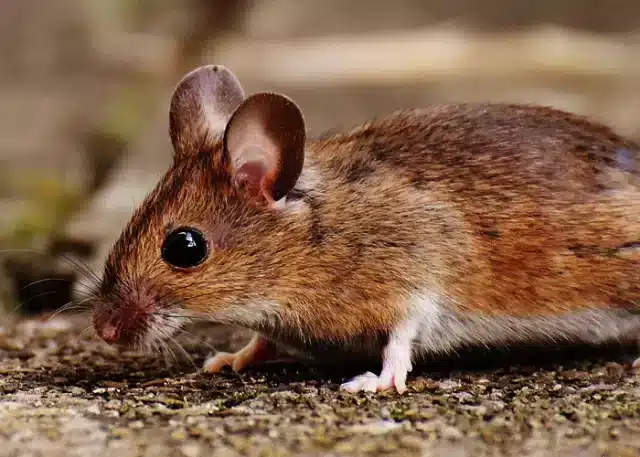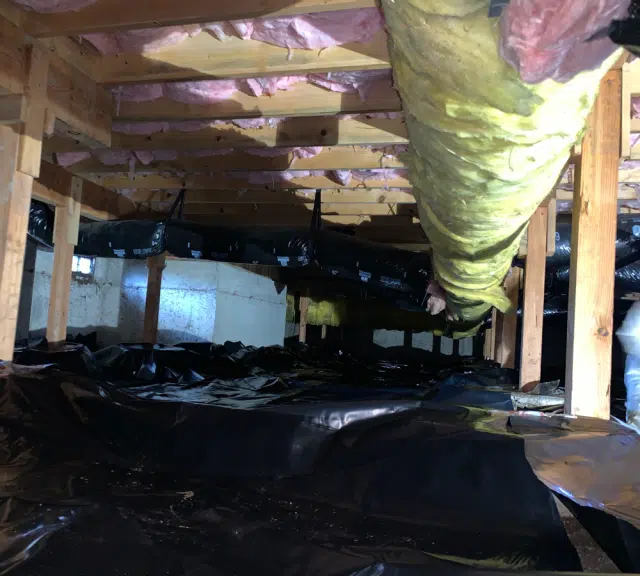 What's worse than a house that leaks heat draft? One that is prone to moisture accumulating without sufficient ventilation. Tacoma, Seattle, Woodinville, and Steilacoom can get quite wet during the rains. When your home lacks adequate crawl space insulation, moisture gets in and condenses on cooler surfaces such as the ceiling, which is your living space's floor.
That moisture has nowhere to go but up, eventually creating issues like:
Mildew

Attracting pests

Damp, musty smell throughout the house

Mold spores circulating through your home
These issues will affect your home even more if your crawl space has an unfinished dirt floor. The good news is that crawl space insulation can help with both heat draft and moisture management.
Heating or cooling your home generates more than 51% of your total energy bill. Reducing the draft of heat is the fundamental purpose of insulation. Keeping cool air in during summers reduces the amount of heated air that leaks outside in winter.
Insulating crawl spaces with dirt floors stop this cycle. Less heat draft means less energy used to heat and cool your home. Even though it's not part of your living space, crawl space insulation can help lessen this bill yearly. Also, it's a great way to tackle those cold floors during winter!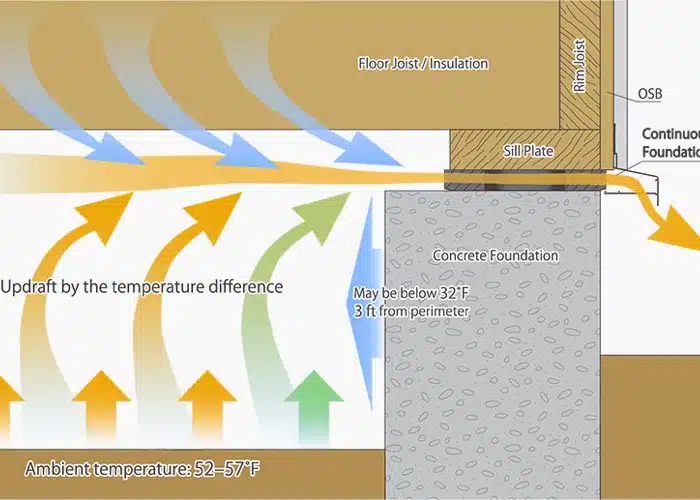 How Does Crawl Space Insulation Work?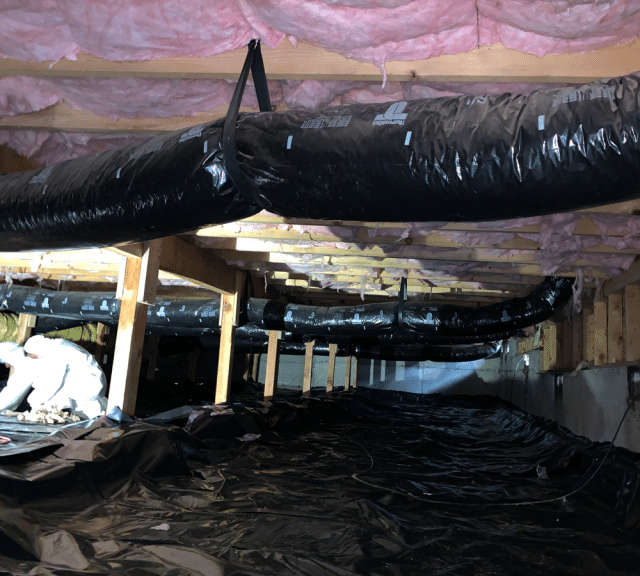 Crawl space insulation leverages the benefits mentioned above for your home, thanks to the basic principle of heat draft. 
Quick science class here – heat always drafts from:
Warmer areas to cooler ones.

Lower areas to higher once because it's lighter than cool air.
Envirosmart Solutions is all about smart strategies that work. By insulating crawl spaces with dirt floors using materials that are poor heat conductors, we interfere with that natural draft of heat. 
Materials such as fiberglass, rigid form boards, or spray foam work by creating an obstruction that prevents heat draft through both solids [walls/ceiling] and liquids [moisture present in the air
Crawl Space Insulation Options

There are many crawl space insulation options out there; here are the pros and cons of some of them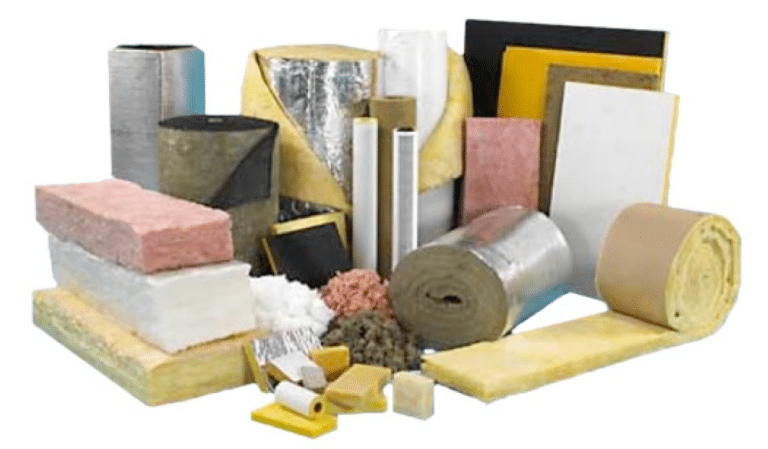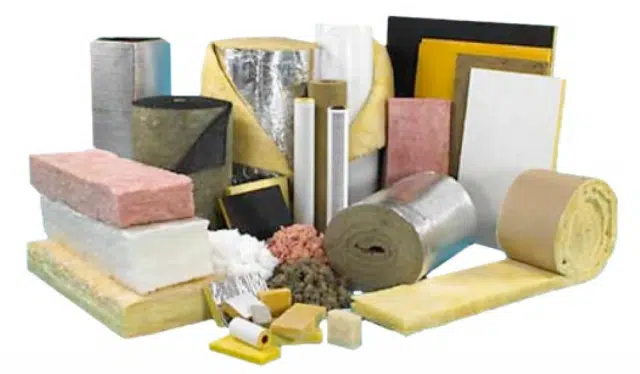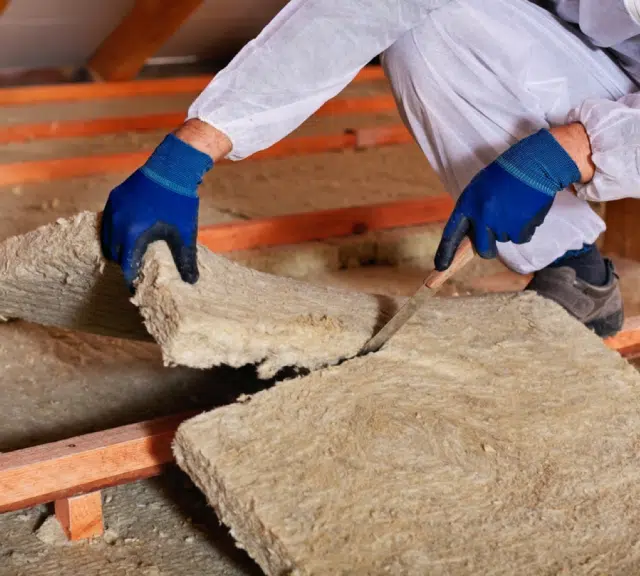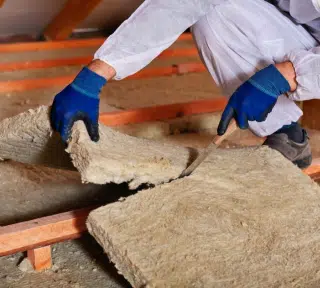 That's perhaps the most economical and widely used material of choice used for insulation. Contradictory to older versions, most fiberglass insulation panels available on the market are now more sustainable.
Fiberglass batts insulation is a type of insulation that is commonly used in homes. It is made from thin glass fibers and has been used for more than 100 years.
The fiberglass batt insulation is placed between the studs or joists in the walls, on top of the subfloor, or under the floors to provide insulation.
Blown-in insulation works just like the layers you put on during winter. This crawl space insulation option is perfect for insulating crawl spaces that are too tiny for installing fiberglass batts. 
For crawl space insulation, any of the following materials can be used to create a heat-proof barrier:
Cellulose

Loose-fill Fiberglass

Rock/mineral wool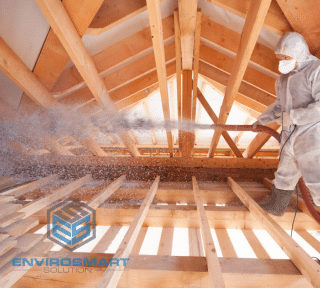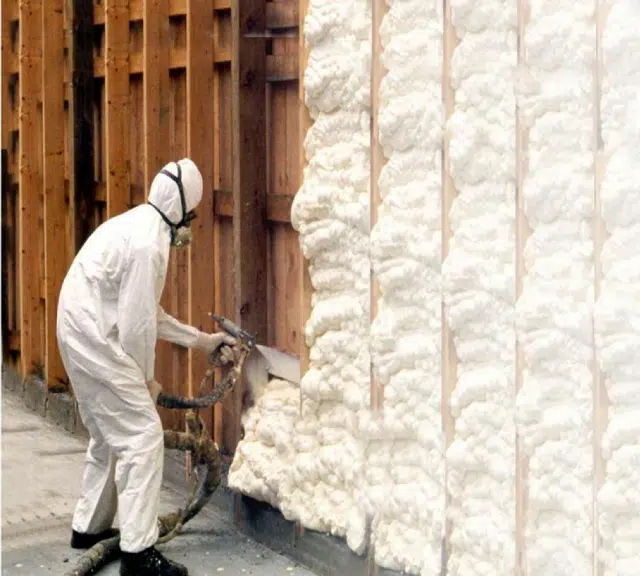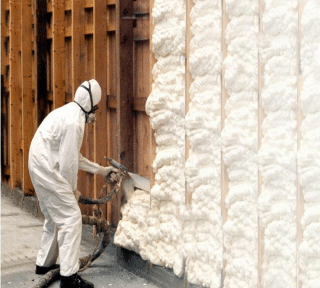 A spray form is typically used during the construction stages of a building. However, it can also be used for new insulation to upgrade or replace existing insulation as well. 
As the name implies, a mixture containing insulation material is spayed in semi-solid form. This material fills all gaps and hardens into a solid to provide superior insulation. 
Spray-form is an ideal crawl space insulation option for homes that are prone to moisture build-up and mildew.
Crawl Space Insulation Best Practices
Like other aspects of home renovation, some practices help maximize the effect of your investment on your home. 
Here are some tips for making your insulation more efficient.
1. Choose the Right Company for Installing Your Crawl Space Insulation

Spray form, mineral wool, fiberglass, or rigid boards? The importance of the material you choose for insulation is secondary to proper installation. 
Envirosmart Solution offers the best insulation packages for crawl spaces and free inspection of your property. Insulation can be a DIY project, but it's one best left to crawl space insulation professionals. And when the rates are this good, why risk it?
If you overlook any gap, your entire insulation can be rendered useless. Similarly, rodents are a huge issue in Tacoma. Any oversight in creating a seal can infect your house, even cracks as small as one-fourth of an inch.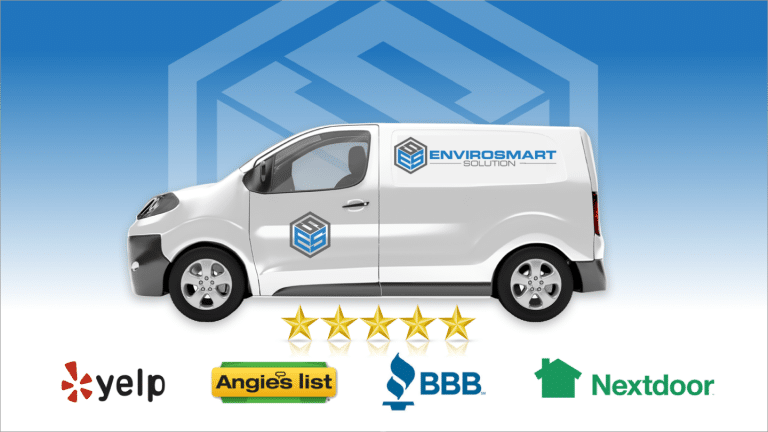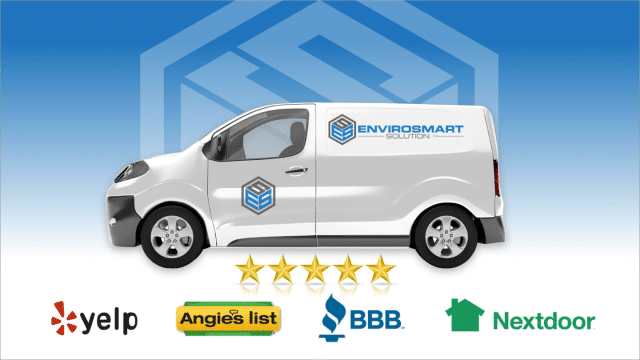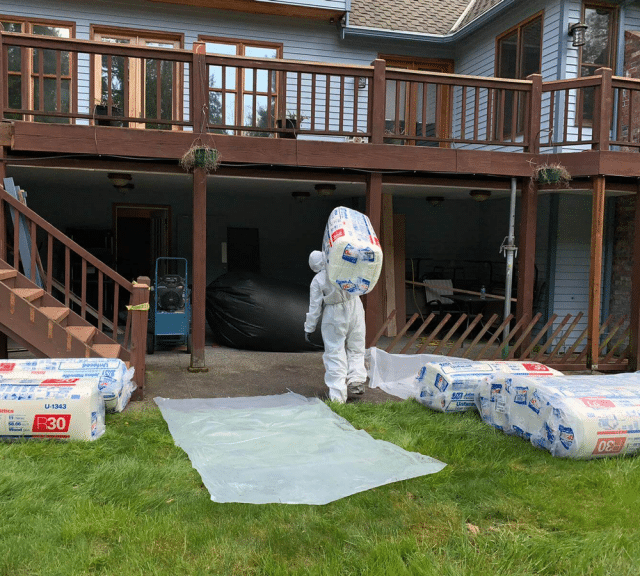 2. Prep Your Crawl Space for Insulation
3. Check Your Crawl Space for Moisture Before Insulation

Excess moisture can deplete your crawl space insulation's quality. Besides choosing an insulation material that repels water, make sure to minimize crawl space flooding:
Ensure no gutters are blocked

Lengthen downspouts if they release water too close to the crawl space

Make sure your garden beds and green area slope away from the crawl space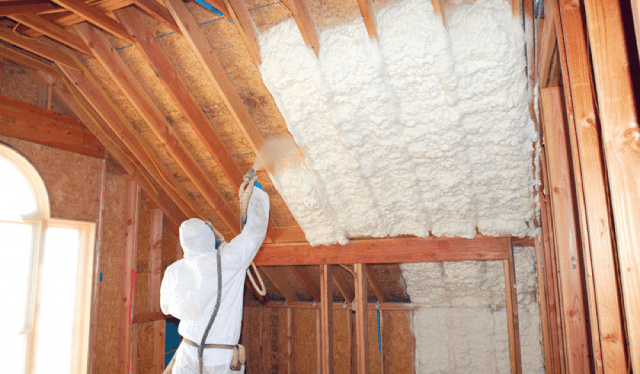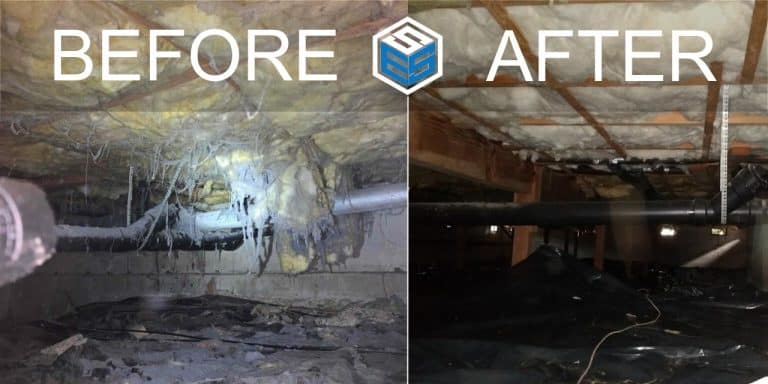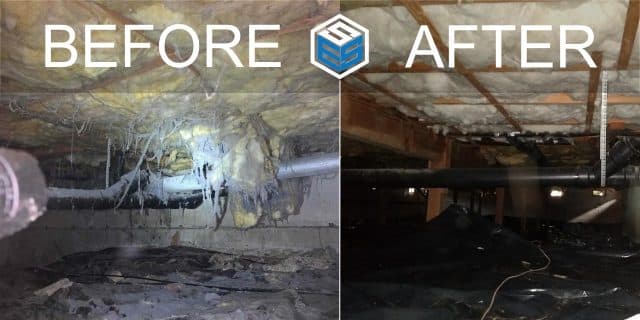 4. Do It From the Ground Up

Dirt floors can leach water and invite rodents back even after you finish insulating the space. Tackle your floor first if it's a dirt floor. Thick plastic vapor barrier sheets can get the job done if sealed and joined correctly. 
This step is crucial if you plan to use your crawl space for storage. Spreading a layer of fine sand will also increase the durability of the plastic floor covering.
5. Proper ventilation is crucial

Most homes in Tacoma, Seattle, Tumwater, Belfair, and Snohomish have a high humidity problems.
Your crawl spaces should be ventilated with fresh air to prevent mold, mildew, and other moisture problems. The best way to do this is by installing a ventilation system that provides continuous airflow through the crawl space. This can be done either with a power vent or an exhaust fan that pulls air from the home through the crawl space and vents it outside at ground level.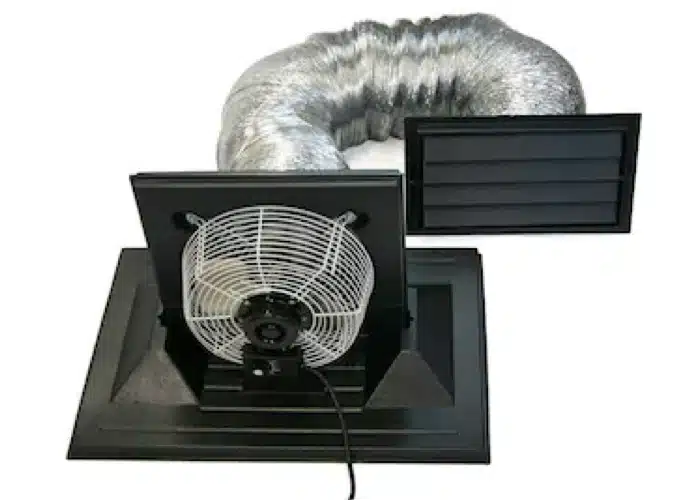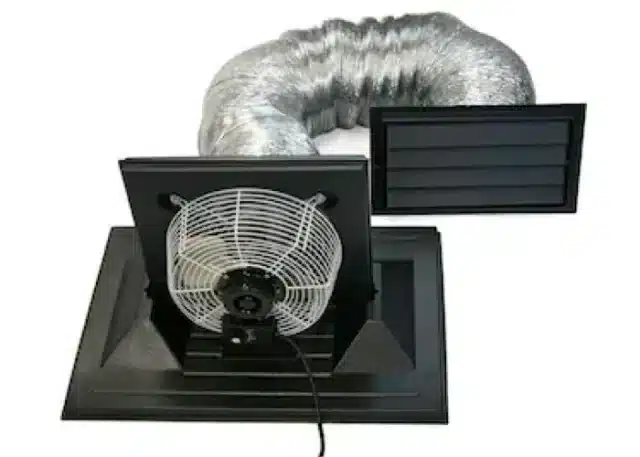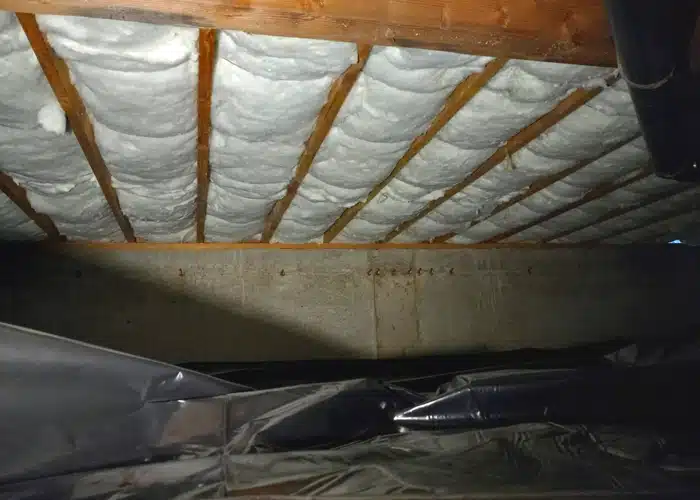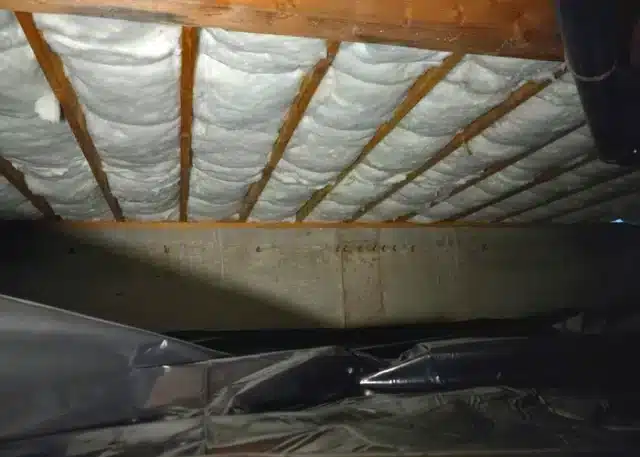 It might sound obvious, but worth repeating nevertheless: ensure you leave no crack, gap, rim, joist, or sill without insulation. 
Here is a handy checklist to ensure you've created a proper seal during crawl space insulation:
Inspect and seal all hatchways

Use foam sealant to close the joint between sill and wall

Make sure there's no empty space between the wall and ceiling

Install ready-made vent covers or use sheet wood to seal vents with caulk
Frequently Asked Crawl Space Insulation Questions

Want to dine in further into crawl space insulation? We have compiled below a list of frequently asked questions to clear some of your doubts. Remember to get your house professionally inspected annually to ensure your insulation is up-to-date.
1
Which Crawl Space Insulation Material Would Suit My Home?
Every home is unique, and so is the material best suited for crawl space insulation used for homes. Envirosmart Solutions provides custom-made insulation options using materials most suited to their home and budget.  
2
How Do I Know if My House Needs Crawl Space Insulation?
If you live in an older construction, it's generally a good idea to have your insulation updated.
3
How Can I Determine the Ideal R-Value for My Home's Crawl Space Insulation?
R-value is a metric that measures how well any particular form of insulation inhibits heat draft. The better your home's insulation, the higher R-value it has. Determining the R-value of insulation your home needs depends on your area's climate.
Contact our team at Envirosmart Solutions today for a free estimate on your crawl space insulation needs.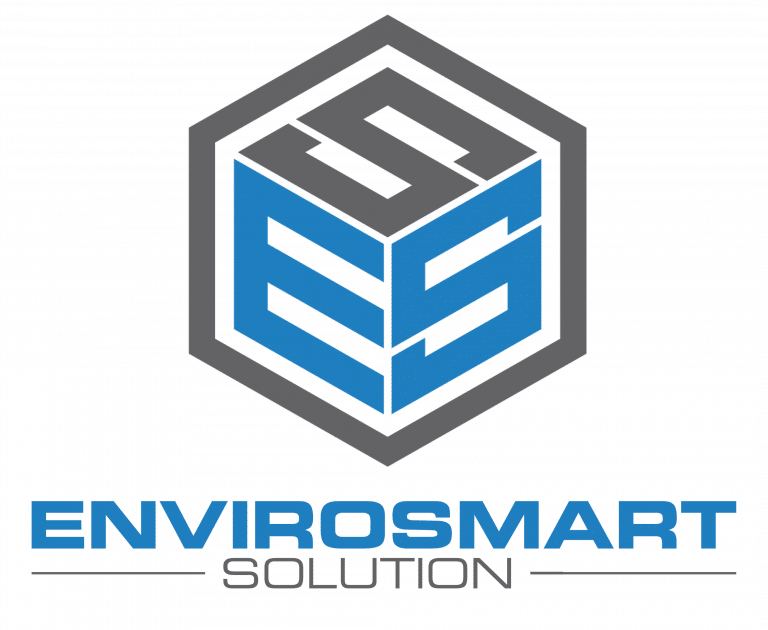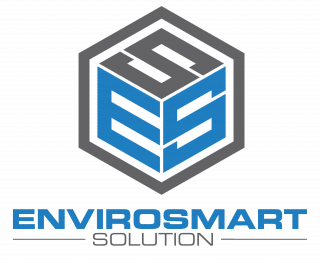 Optimize Your Crawl Space Insulation With Envirosmart Solutions

Crawl space insulation is an investment that pays for itself in a few years. 
Tired of paying high energy bills and still feeling cold in your home? Invest in insulation to increase your home's weather resistance.
Here at Envirosmart Solutions, we have almost two decades of experience and offer the best insulation for crawl spaces in Tacoma, Seattle and near by areas.
Our experts know the weather conditions, crawl space insulation options, and engineering methods your home needs. 
Not sure if your home needs insulation? Give us to us via email or give us a call to book a free Fast Quote today!
Get Your Free Quote Fast.
Fill out this form and we will contact you within 24 hours.
Have a question?
Call now and talk to our qualified professional technician
We're here to answer any questions you have.
You can also email us at:
contact@envirosmartsolution.com
330 SW 43rd St Suite K267
Renton, WA 98057
License # ENVIRSI815KB
facebook messenger: m.me/EnvirosmartSoutions