What You Need to Know About Your Crawl Space Vapor Barrier
So you have special house guests coming over for the holiday weekend. You clean your whole house and order fresh flowers because you've always been very house-proud. Everything looks perfect for your guests. but there is an embedded musty smell that you can't seem to get rid of by just cleaning.
Even spring cleaning won't help much with the odor and excess dust plaguing your home. It gets worst! After a while, you might become used to the musty smell coming from the trapped moisture in your crawl space. But it will be the first thing that greets anyone entering your home. Ruining that first impression while you don't even realize it.
Why Is a Crawl Space Vapor Barrier Important?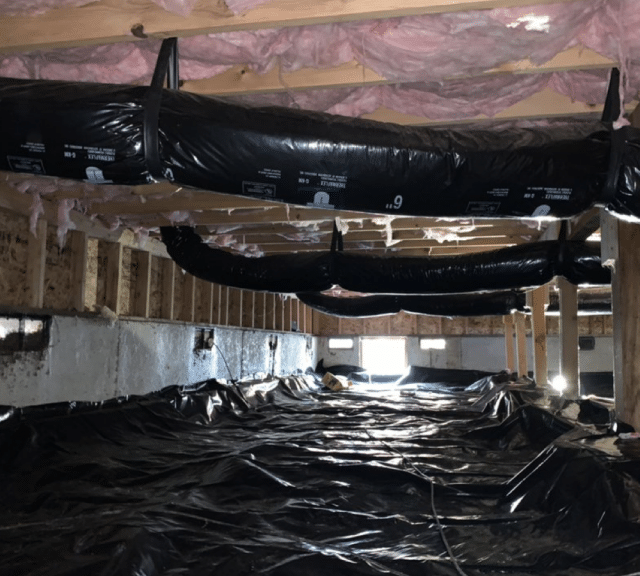 Offensive smells aren't your only concerns, they are just the warning sign of a much bigger issue. Your home's crawl space is the foundation it sits on. Our clients experience hot and humid summers, rainy seasons, and chilly winters in most of the areas we serve.
This diversity of seasons is not so good for your home's lowest ground. During summers, vaporized water condenses on your subfloor as its cooler thanks to air conditioning. Rain means excess moisture in the air, and oftentimes, this humidity has no place to go than up.
Your crawl space vapor barrier is like the raincoat you put on during a thunderstorm. Only, this one needs to be put on from the inside out. Crawl space vapor barrier obstructs ground moisture from entering your home's foundation and, eventually, your living spaces.
Signs That Your Crawl Space Vapor Barrier Is No Longer Effective

For most of us, crawl spaces are not something we like to think about regularly. They have a reputation for being smelly, damp, and dark. Not to mention the creepy crawlies your crawl space might be accommodating!
Older homes are usually built without any sort of waterproofing system for the crawl space. Even if your home did come pre-installed with a crawl space vapor barrier, it might have been damaged or come undone. 
Even the smallest cracks and tears allow water vapors to make their way into your crawl space. If you notice any of the following in or around your living space, your crawl space vapor barrier might be due for an upgrade!
Mice

Mold

Mildew

Dry rot

Insects

Insufficient cooling during summer

Humid or 'heavy' feeling air inside your home

Cold and damp feeling floors during winters
Experiencing any of these red flags can mean your vapor barrier is no longer performing effectively. The great news is that you can now call for a free crawl space vapor barrier quote to have it inspected by top professionals in Tacoma, Seattle, Belfair, and the surrounding areas. 
No strings attached!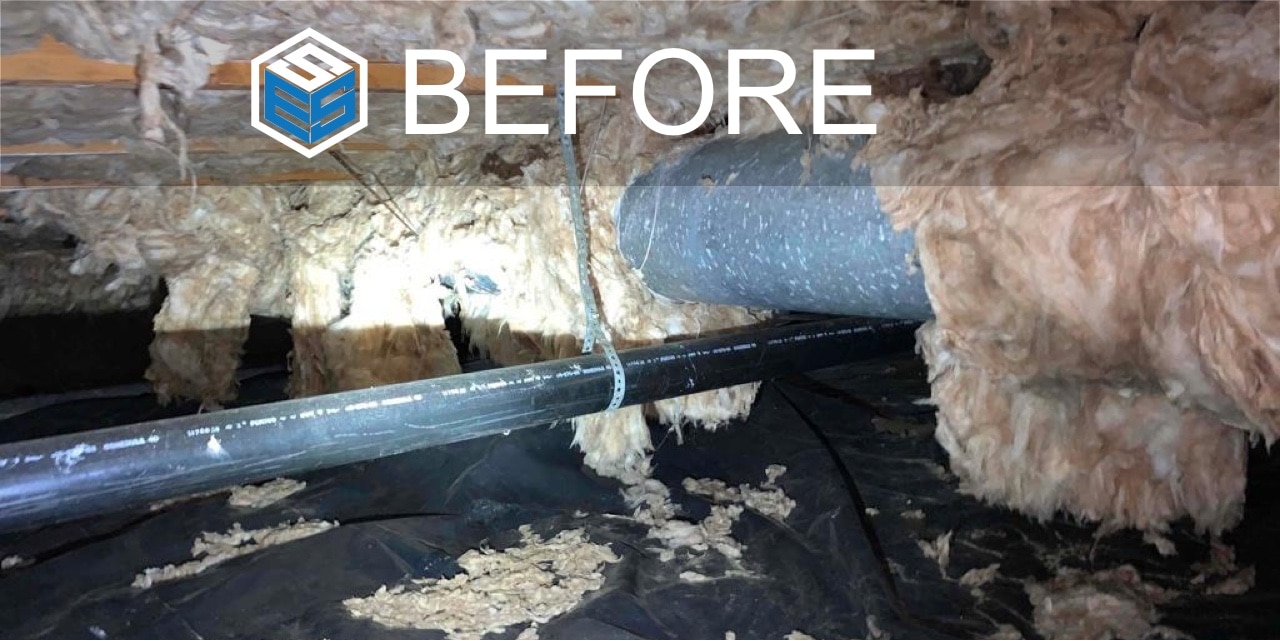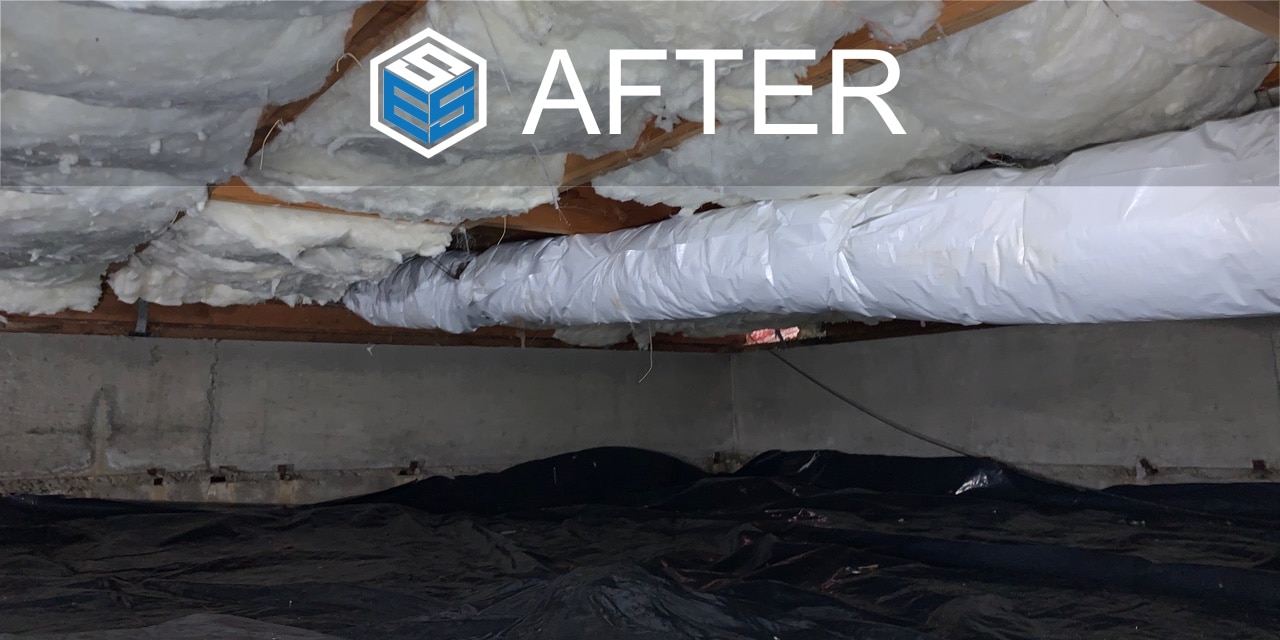 Why Invest in Your Crawl Space Vapor Barrier ?
Now that we've determined the current condition of your crawl space vapor barrier, it's time to see what benefits upgrading it can leverage for your home.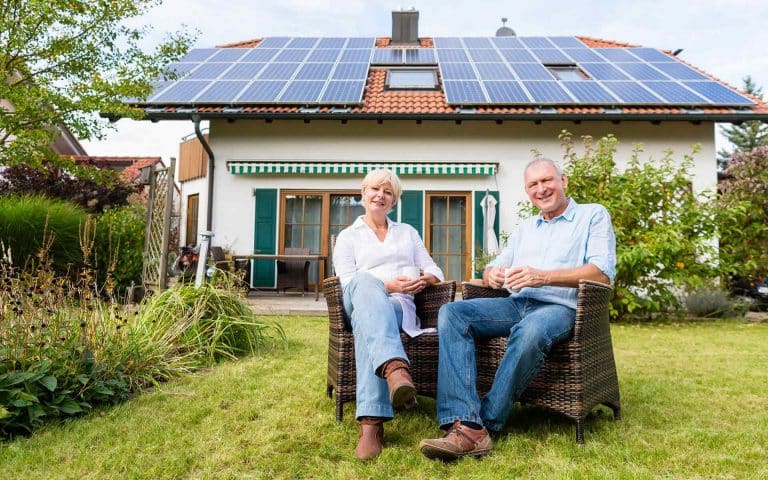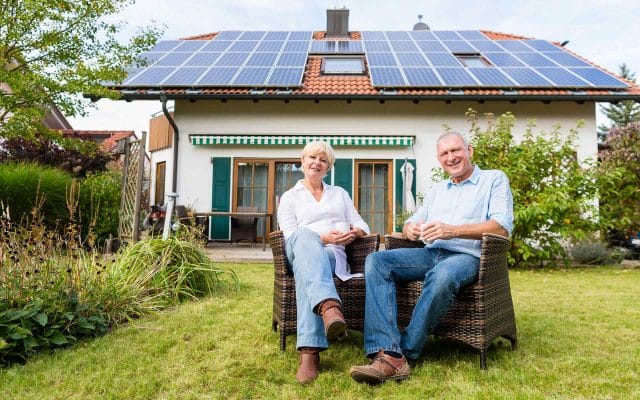 1. It Makes for a Safer Home

Your home's crawl space is your first line of defense when it comes to eliminating moisture and maintaining a safer home. Adequately protecting your crawl space from trapped moisture is what safeguards your entire house.
Vapor condensation on wires can cause electrical shorts, which can be very dangerous at times, not to mention very inconvenient.
A sound vapor barrier helps prevent damage to your other investments. It helps prolong the life of crawl space insulation and fiberglass.
Protecting all wooden structures in your home against termites, wood rot, and ants is another major benefit of waterproofing your crawl space. Insects such as Carpenter Ants are attracted to moisture and can cause serious structural damage to your home.
Your air conditioning will perform much more effectively when it's not tasked with removing all the excess humidity coming up from your crawl space's dirt floor. Similarly, heating your living spaces would require less energy when there are fewer cold, moisture-laden drafts coming up from the subfloor.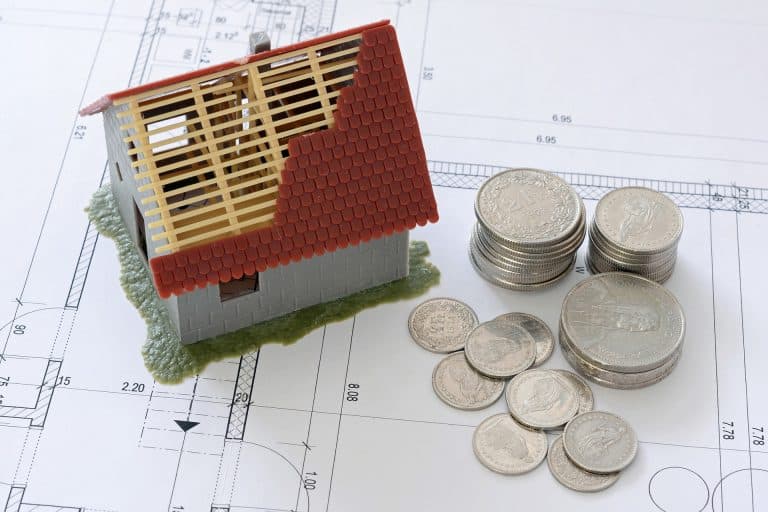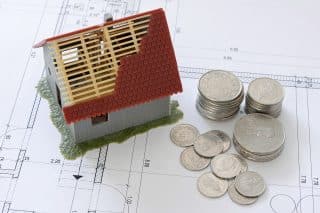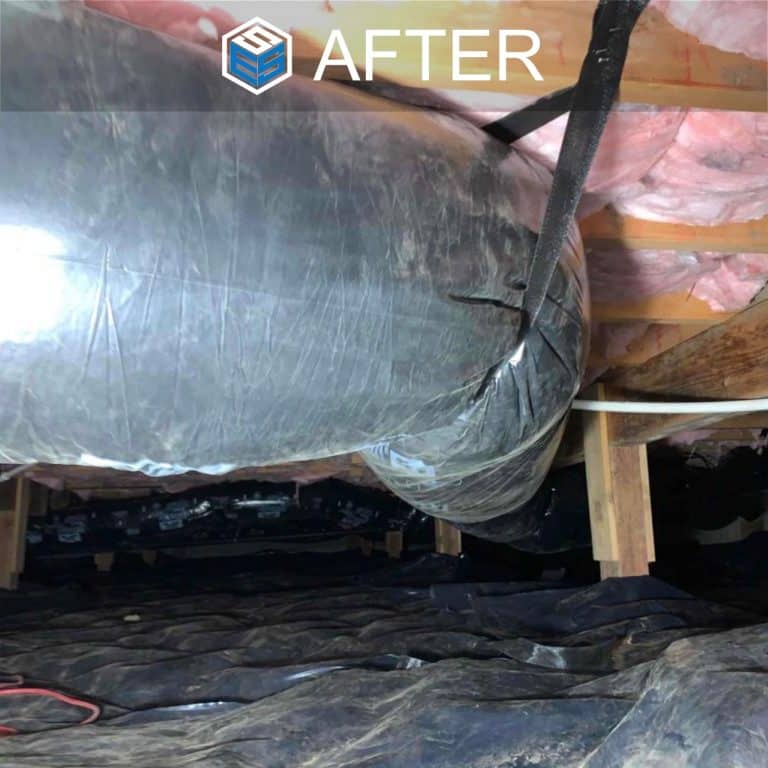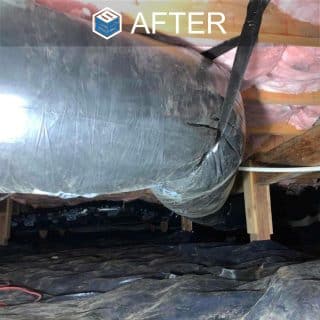 3. Safeguarding Your Crawl Space Pipes
Most homes in the areas we serve have pipes running down through their crawl spaces. Pipe erosion is more common in homes where there's excess moisture. A vapor barrier prevents your crawl space pipes by cutting down on the culprit behind eroding metal: damp air
Summers can get hot! Crakes can form even in the best vapor barrier for crawl space.   Increasing the amount of moisture indoors, making the air inside feels stuffy and uncomfortable. Upgrading your vapor barrier can help with maintaining better humidity levels in your living space.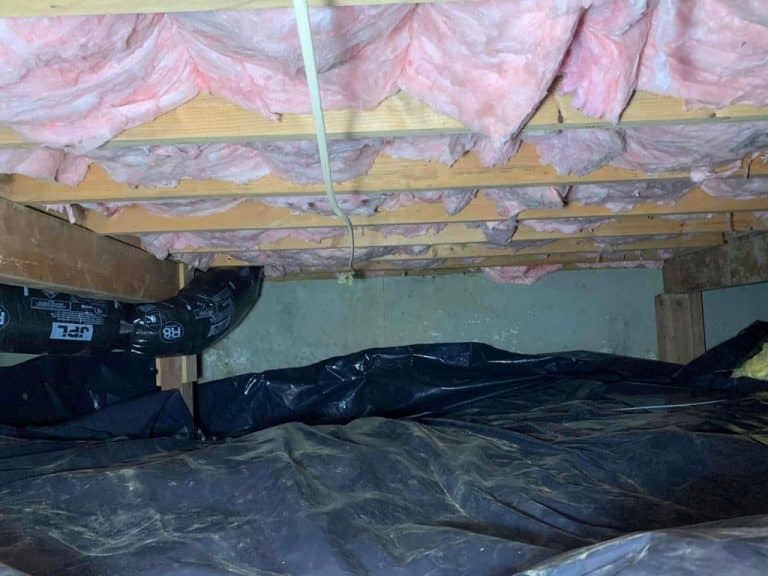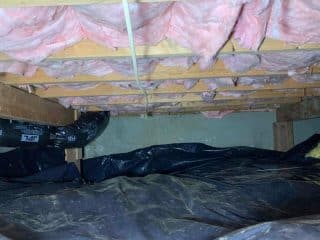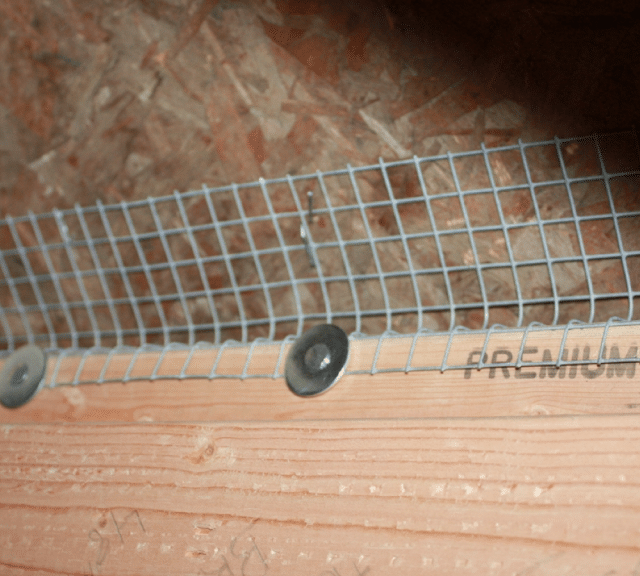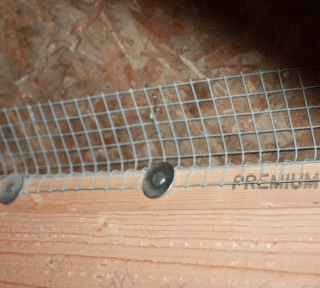 5. Reduces Rodent Infestations

What makes for an ideal home? For rodents, it's damp surfaces. Mice, roaches, and ants all need dampness to nest and infest your home. Tacoma, Duvall, Renton, Kent, and its nearby areas are plagued by rats that can get inside homes and wreak havoc on your plumbing.
6. Shields Your Family From Allergies
Can't seem to shake off that cold? It might be allergies that pollutants are making worst. Heavy allergens such as rodent droppings and fungus can trigger allergy attacks. If any member of your family is prone to allergies or asthma, invest in your vapor barrier today.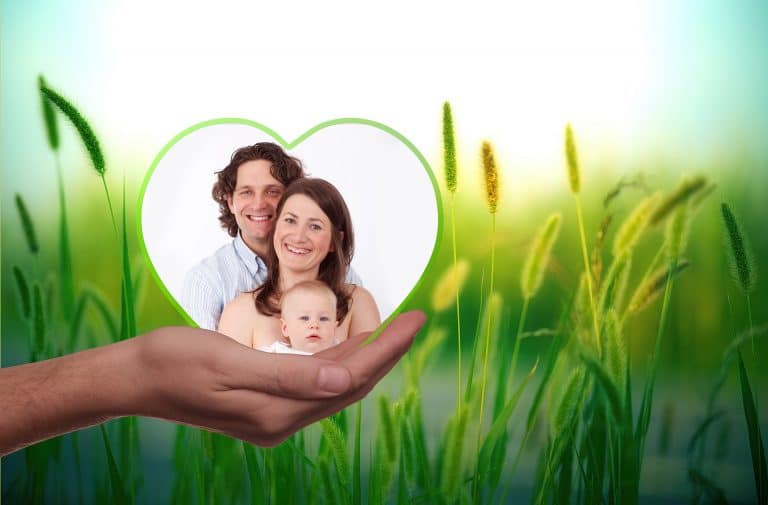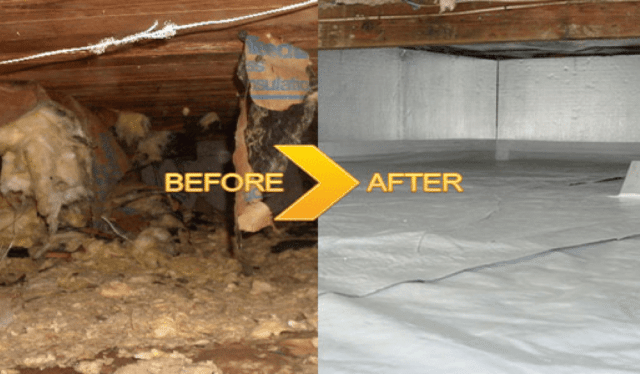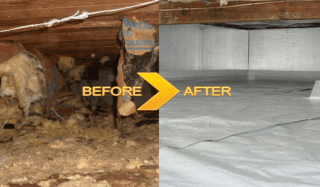 7. Puts a Stop to Mildew and Mold Growth
8. Makes Your Crawl Space More Useable
Even though your crawl space is not as big as an attic, it doesn't have to be completely useless. Investing in a crawl space vapor barrier means you can access it without worrying about your safety. Making it more useful for stashing away extra home items you don't need!
Here are some interesting facts as well as great pointers on DIYing your crawl space vapor barrier.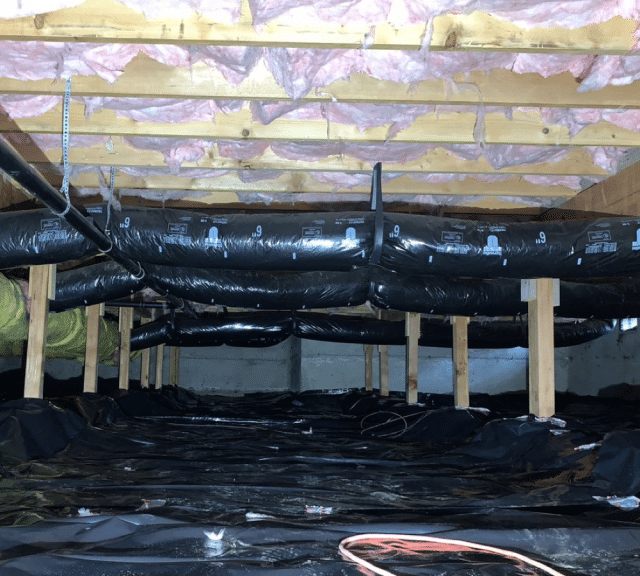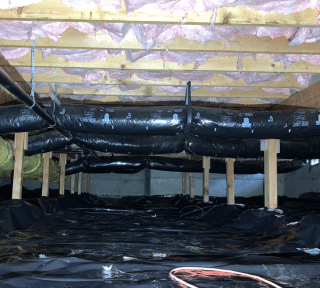 Crawl Space Vapor Barrier Frequently Asked Questions

Ready to tackle this home renovation project? Read the FAQs below that'll answer some questions you might have regarding getting the right crawl space vapor barrier.
1
Will a Crawl Space Vapor Barrier Eliminate All Types of Water and Moisture?
The best vapor barrier for crawl space stops the infiltration of water from an unfinished or dirt floor. That way, it stops water vapors from condensing on the subfloor and creating issues typically caused by trapped water with nowhere to go. Such as mold and humidity.
2
What's the Ideal Thickness and Material for Crawl Space Vapor Barriers?
Technically, any sort of sheeting that stops the infiltration of vapors would do the job. But thinner sheets of plastic tear easily, which means your investment goes down the drain.
The vapor barrier you lay down must be thick enough to stop all vapors from entering your crawl space. It also needs to be sturdy enough to hold up against routine wear and tear well. The professionals at Envirosmart Solutions use reinforced polyethylene plastic sheeting for crawl space vapor barriers. The Visqueen crawlspace plastic sheets have a minimum thickness of 6mm.
3
How Does a Crawl Space Vapor Barrier Reduce Moisture?
Ever heard of the expression "prevention is the best cure"? That's exactly the principle crawl space vapor barriers work on. The best vapor barrier for your crawl space prevents water vapors from entering your home. It does that by creating a layer between the dirt ground and the interior of your crawl space.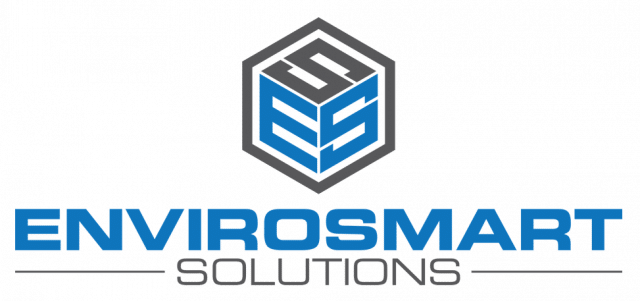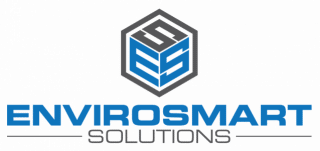 Contact Envirosmart Solutions Today for a Safer Home

Moisture could silently damage your home and invite diseases and pests into your living space. Investing in a good quality vapor barrier that stands the test of time is an investment towards increasing your house's value and life.
Crawl space vapor barrier is not something you can afford to skimp on. That's why we recommend Envirosmart Solutions, the best vapor barrier service for crawl spaces in the Tacoma, Seattle, and Woodinville areas.
Our dedicated team is ready and available for on-site inspections of your crawl space. Give us a call, send us an email, or fill out the form on our contact page, and we'll get back to you.
Get Your Free Quote Fast.
Fill out this form and we will contact you within 24 hours.
Have a question?
Call now and talk to our qualified professional technician
We're here to answer any questions you have.
You can also email us at:
contact@envirosmartsolution.com
330 SW 43rd St Suite K267
Renton, WA 98057
License # ENVIRSI815KB
facebook messenger: m.me/EnvirosmartSoutions
100% Customer Satisfaction Guaranteed!


Your Attic & Crawl space project is a significant investment. We understand that making the best decision today is crucial to your long-term home comfort and safety.
Our team of attic & crawl space expert technicians have extensive experience in Insulation, radiant barriers, ventilation, mold, vapour barriers, water drainage systems, and many more repair and installation services for residential and commercial customers.
We are licensed, bonded, and insured. 
With our 100% customer satisfaction guarantee, we promise to provide you with a quality service and with no headaches – just peace of mind when it comes down to making sure everything will run smoothly from start to finish.
Choose Smart!