Multi-service project in Crawl space – insulation, Clean up & Vapor barrier installation
Renton, WA 98058
Multi-service project in a 1'080 SQ.FT Crawl space.
Crawl space cleaning & Sanitise, Rodent proofing & insulation replacement with air duct replacement , Vapor barrier installation and HVAC Sanitize & Deodorize in Renton, WA 98058
It was an interesting project and crowded crawl space but the skilled staff did a professional and smooth job.
The customer was very nice and took care of us. Reminds us how much we love our community and how much fun it is to serve such wonderful people
Thank you Steve
Great people who have helped me multiple times. They told me what they would do, the time frame they would do it in and finish faster then you expect. Would definitely use again."
The project included:
Crawl space clean up:
Clean up the crawl space area
Remove old vapor barrier and debris.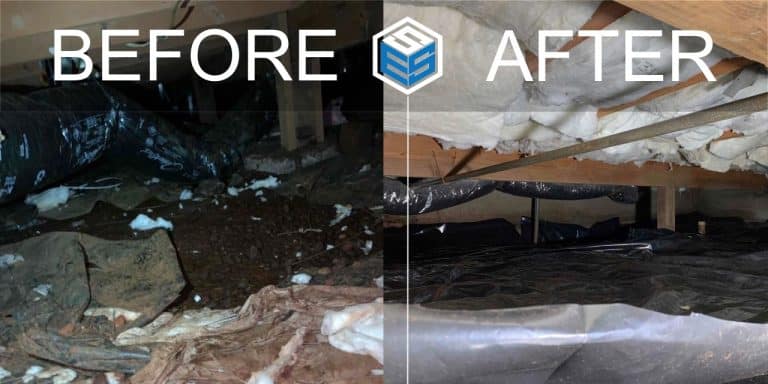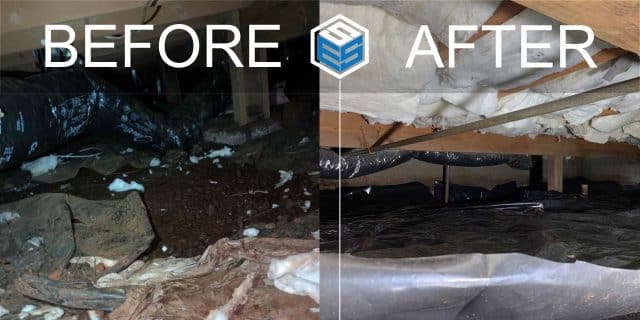 Vapor barrier installation
Install new vapor barrier on crawl space ground using 6mm.
Air ducts insulation
Remove old insulation from the ducts
Wrap existing ducting with R-11 insulation.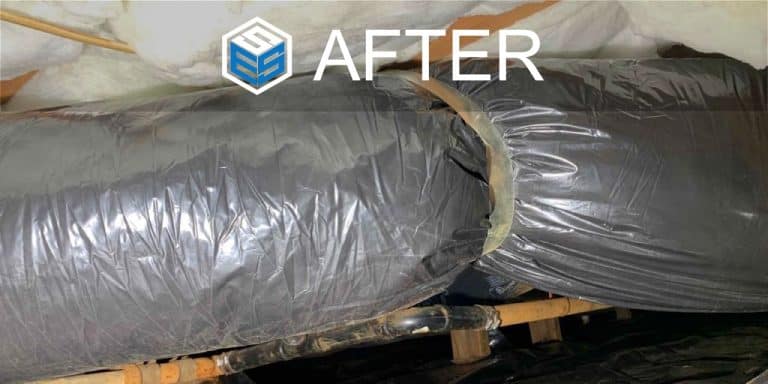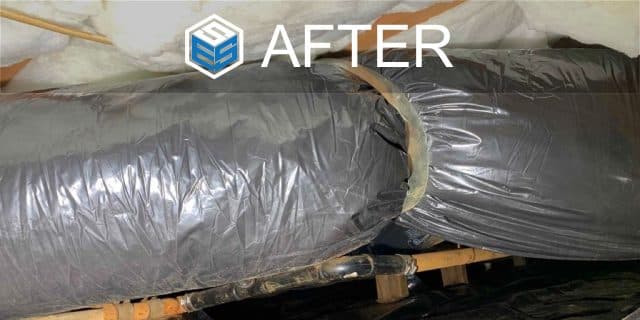 Crawl space Insulation Replacement:
Remove & Dispose old insulation
Install new insulation using R-30 24" Batts with metal support.
Rodent proofing:
Seal air gaps & visible rodent entrances,
Fix/replace damaged ventilation screens.
HVAC Sanitize & Deodorize:
Sanitize + Deodorize HVAC system from germs, bacteria and bad odors. (Organic botanical disinfectant.)