What You Need to Know About Cleaning Air Ducts
If you're anything like most people, you probably don't think much about your air ducts. But the truth is, they play a vital role in keeping your home comfortable and your family healthy. That's why keeping them clean and free of debris is important.
Cleaning air ducts is not a do-it-yourself job. It's a job for professionals with the experience and equipment to do it safely and effectively. To help you understand all of this, we'll go over:
What is it and the

benefits of air duct cleaning 

Is air duct cleaning necessary

or not 

How to find the right air duct cleaning service for you 
Here's what you need to know about it… 
What is Air Duct Cleaning ?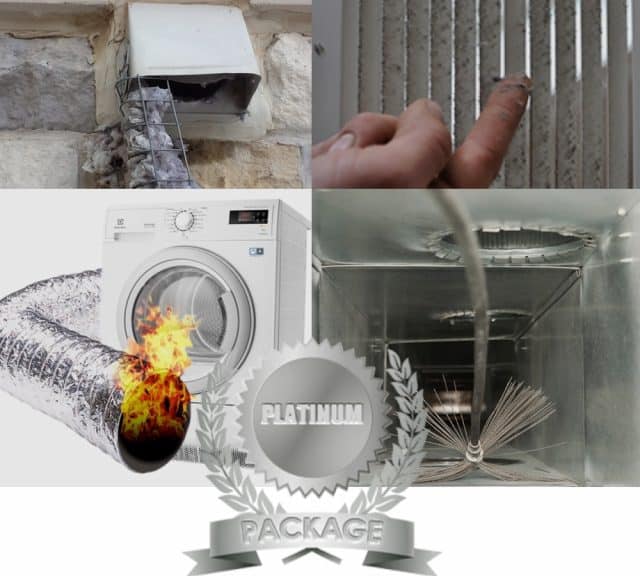 Cleaning air ducts removes debris, dust, and other contaminants from your home's air ducts. That includes the supply ducts that bring air into your home and the return ducts that take it back into the system.
If your air ducts aren't properly installed, operated, and maintained, they can become a breeding ground for mold, mildew, and other allergens. Having mold in your air ducts and attic can cause various health problems, including respiratory infections, headaches, and dizziness.
But is air duct cleaning necessary? The answer is maybe. If you have children or elderly people living in your home, or if someone in your household has asthma or allergies, you may want to consider air duct cleaning.
Your dryer vent is also an air duct that should be cleaned regularly.
Learn more about dryer vent cleaning
Benefits of Air Duct Cleaning
There are several reasons why keeping your air ducts clean is important. For one, it can improve the quality of the air you and your family breathe. If you have allergies or asthma, cleaning your air ducts can also help to relieve symptoms.
Cleaning air ducts can help improve the efficiency of heating & cooling system by removing debris that can block airflow.
To sum things up, the biggest benefits of air duct cleaning are:
Relief from allergies and asthma symptoms

Better efficiency of your HVAC system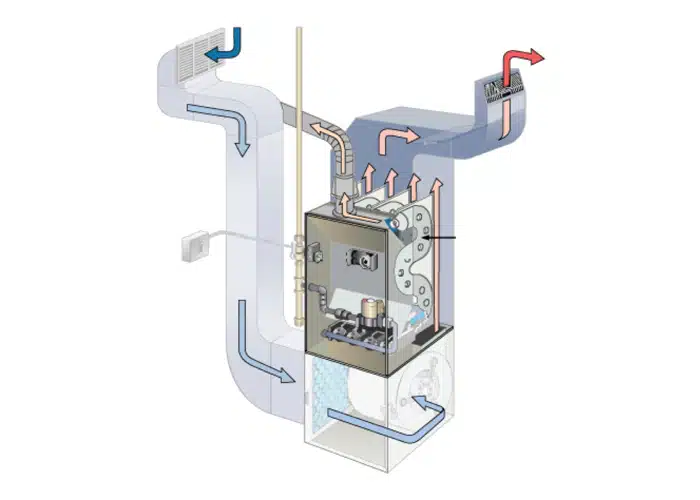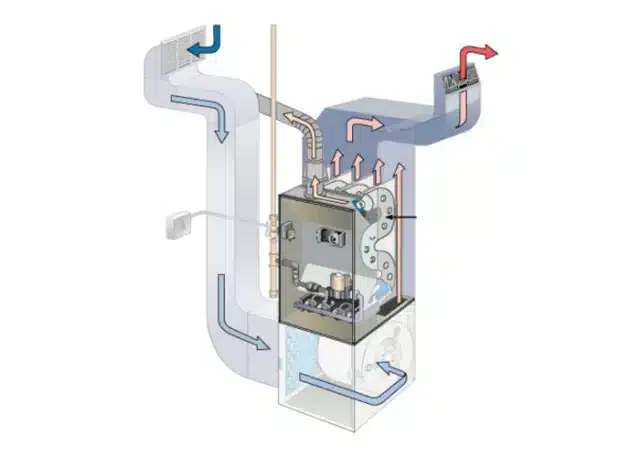 Things to Consider for Cleaning Air Ducts
Conditions in every home are different, and it's pretty much impossible to generalize whether cleaning air ducts in your home is necessary at this moment.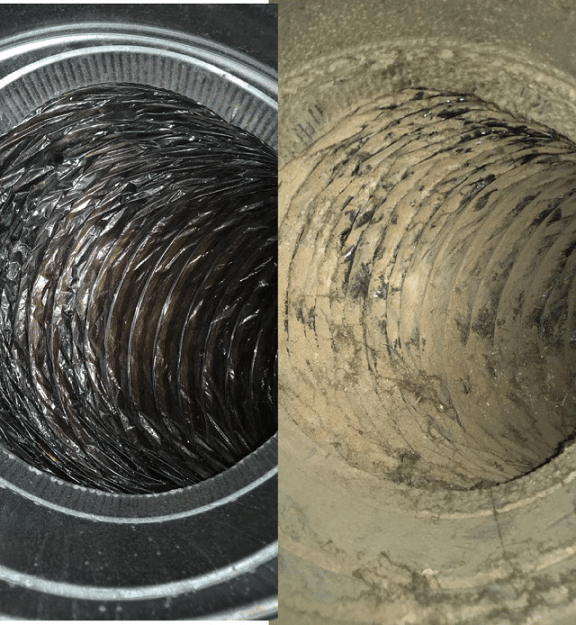 However, certain circumstances make air duct cleaning more important:
If you've recently renovated your home, there may be construction debris in your air ducts.

If someone in your home has been diagnosed with an airborne illness,

cleaning air ducts

can help

prevent the illness's spread

.

If you see visible mold growth in your air ducts or on other parts of your heating and cooling system, it's time to call in a professional.

bad/ Musty smell when turning on the heating/ cooling system
Cleaning air ducts is not something you should try to do yourself. It's a job for professionals with the experience and equipment to do it safely and effectively.
How to Find a Service for Cleaning Air Ducts ?
When you decide it's time to clean your air ducts, the next step is finding a reputable service provider. When looking for a cleaning service provider, a couple of things to keep in mind are:
1. How long they've been in business?
A firm for cleaning air ducts that have been around for a while is likely to be more reputable than one that's just starting out. Visit their website, and see how long they've been in the business. If they don't have a website, well, stay away.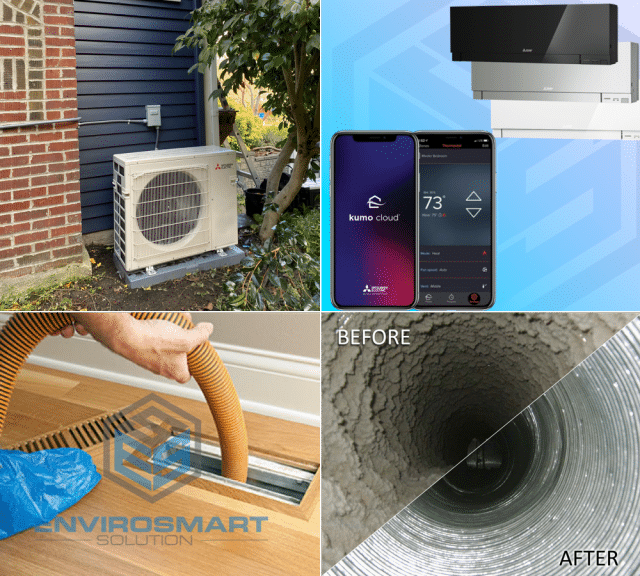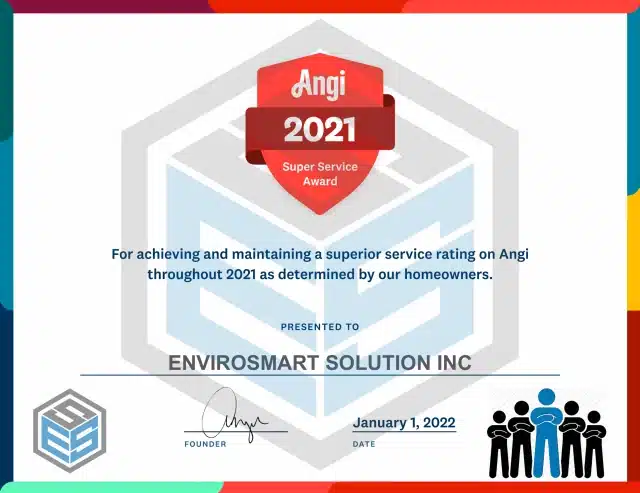 2. What kind of reputation do they have?

You can find reviews of air duct cleaning services online. But keep in mind that unhappy customers are more likely to write a review than satisfied ones. So take the reviews you read with a grain of salt.
3. Do they have the proper certification?
4. What equipment do they use?
A reputable air duct cleaning service will use high-powered vacuums and brushes to remove debris from your air ducts. They'll also use a camera to inspect the condition of your air ducts and ensure they're clean.
You can find a company by contacting the NADCA or by searching online for air duct cleaning services in your area. Envirosmart Solution is one of the most highly regarded air duct cleaning services, with nearly two decades of experience in the business.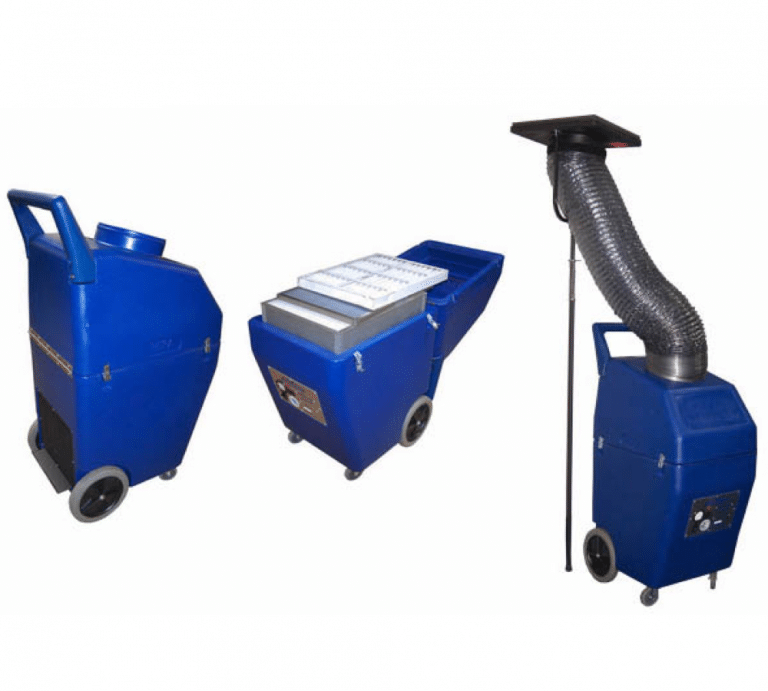 What to Expect from Your Air Duct Cleaning Service

Now, you can't just assume that all air duct cleaning services are created equal. Different firms have different knowledge/experience levels. Most people talk to multiple service providers before settling down on one.
When cleaning service providers come to your home, you need to ask them a few questions before they start cleaning. This will help you understand what to expect from the service.
1. Do they use chemical biocides?

If they use them, they need to understand all of the pros and cons before using them. Hiring people who don't understand their product can have disastrous consequences.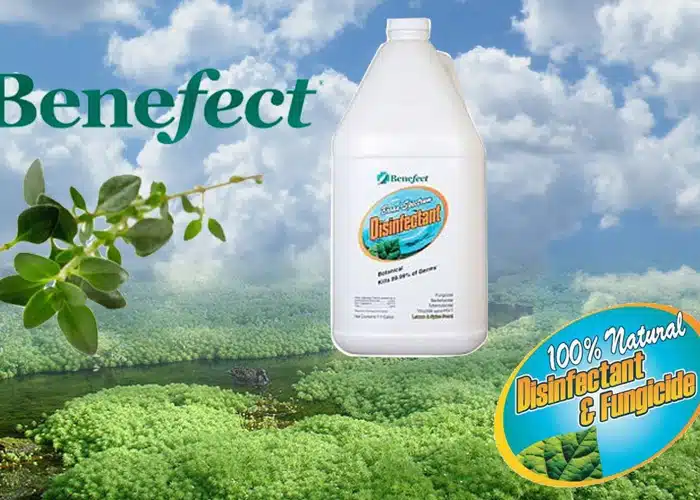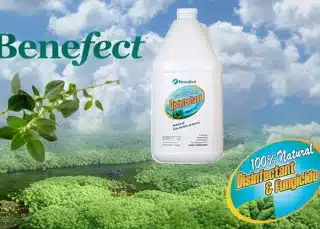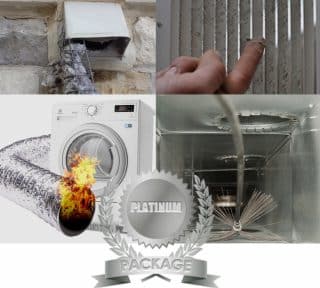 2. Do they have experience cleaning air ducts in homes like yours?

If your house has a unique layout or you have special concerns about your air ducts, you need to ensure the service provider is experienced in cleaning air ducts in homes like yours.
3. Do they have a satisfaction guarantee?
If not, that's a red flag. Most reputable companies offer some sort of satisfaction guarantee and usually have testimonials from previous clients. Checking what people had to say about a firm is essential whenever you're working with someone for the first time.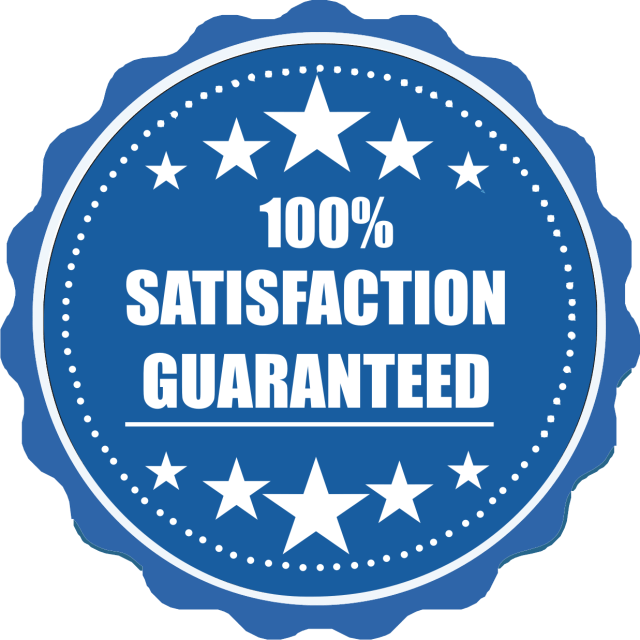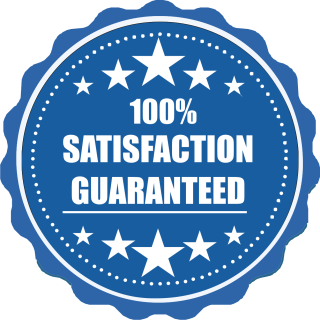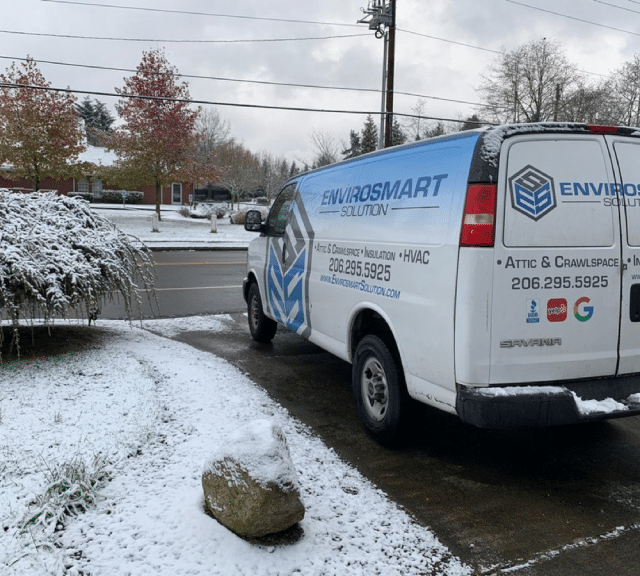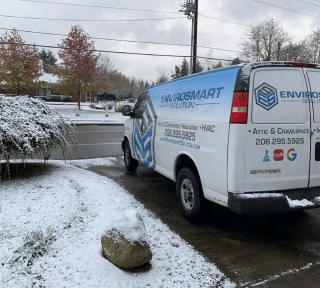 4. Have they worked with people in your neighborhood?
Asking if they've worked with others in your neighborhood can give you some insight into their experience level. Plus, working with someone who knows your community is always nice.
5. Do they have any relevant state licenses?
Some states require air duct cleaning services to have a license. If your state does, ensure the service provider you're considering has one.
If the firm charges by an hour, you should definitely request a rough estimate of the number of work hours the job will take. Of course, ask for the estimate in writing before the job begins.
By asking these questions, you can be sure you're getting a reputable air duct cleaning service that will do a good job.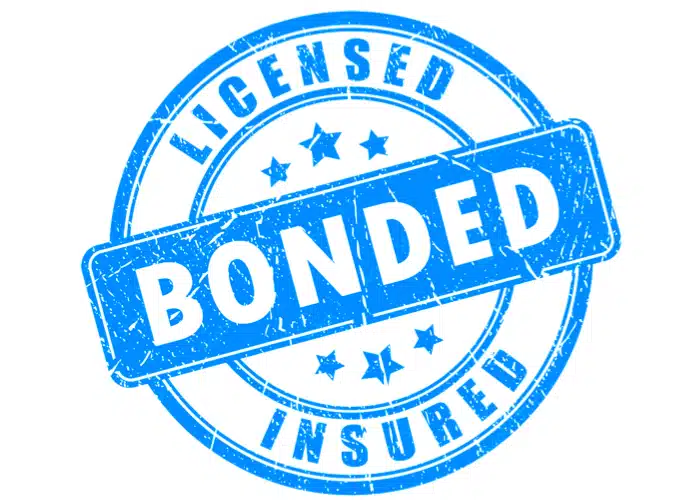 1
Can you clean your own air ducts?
Cleaning air ducts is not difficult, but it is best left to the professionals. Air duct cleaning companies have the equipment and experience necessary to clean your air ducts quickly and efficiently.
2
How often should you clean your air ducts?
The NADCA recommends cleaning air ducts every three to five years. However, if you have pets or smokers in your home, you may need to clean them more frequently.
3
Is it good to clean your air vents?
Yes, cleaning your air vents is a good way to improve the air quality in your home. Air vents can become clogged with dust, pollen, and other allergens. By cleaning them, you can improve the air quality in your home and reduce the number of allergens that circulate.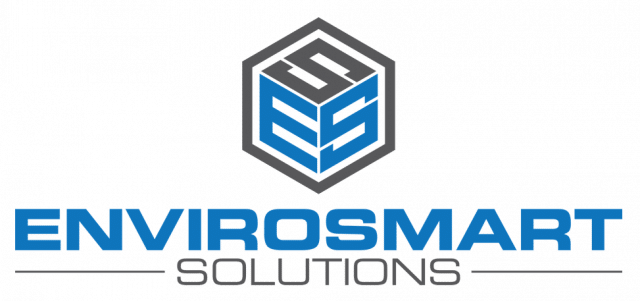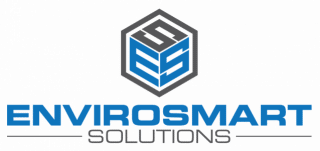 Environment Solutions Can Help With Cleaning Air Ducts
No one likes dealing with things like crawl space cleaning or insulation installation. Dirty air ducts are no different. 
With so many wood-burning stoves in certain parts of America, the air ducts in your home are likely to get dirty. While a high-quality air filter might help lessen the pollutants' effects, the air ducts will get clogged with soot over time.
Now, cleaning air ducts regularly is essential to keeping the air quality in your home high. Envirosmart Solutions has the experience and equipment necessary to clean your air ducts thoroughly. Contact us today to schedule an appointment.

we are offering our services in seatle, tacoma and other near by areas
Get Your Free Quote Fast.
Fill out this form and we will contact you within 24 hours.
Have a question?
Call now and talk to our qualified professional technician
We're here to answer any questions you have.
You can also email us at:
contact@envirosmartsolution.com
330 SW 43rd St Suite K267
Renton, WA 98057
License # ENVIRSI815KB
facebook messenger: m.me/EnvirosmartSoutions